AUTOMÓVIL CLUB DOMINICANO ASSESSES DRIVERS' CAPACITIES TO PREVENT ROAD CRASHES
As part of the FIA Mobility Worldwide programme, the Automóvil Club Dominicano (ACD) invested in three psychotechnical cabinets performing aptitude tests to assess a person's capability to drive a vehicle.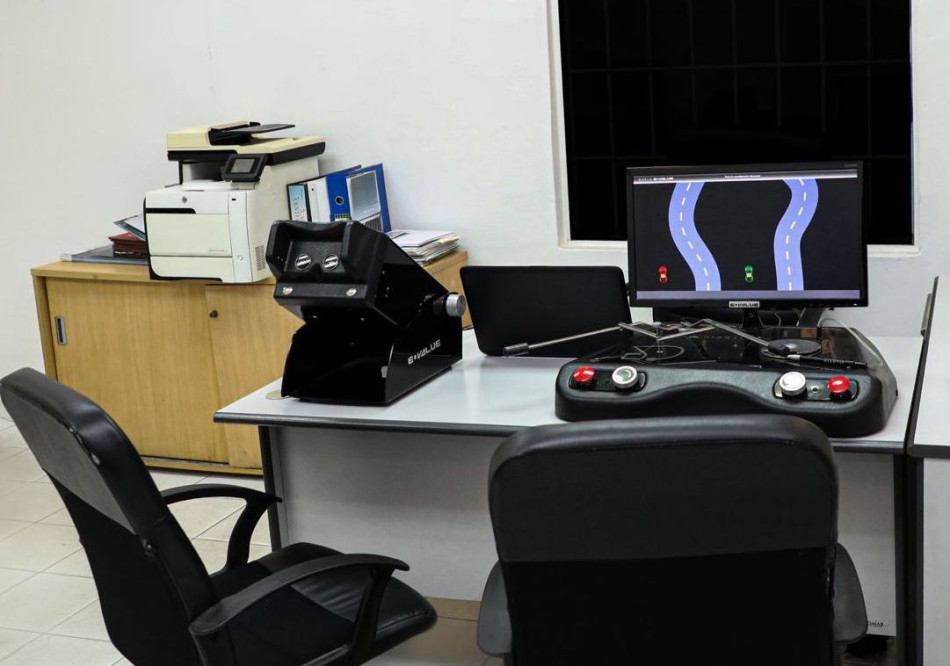 Launched in June 2020, the FIA Mobility Worldwide programme aims to support the rapid recovery and long-term stability of FIA Member Organisations during the COVID-19 crisis and in its aftermath. The programme is broken down into two distinct phases. The first part of the programme aimed to provide assistance to Clubs in greatest need and also created a toolkit of best practice for Clubs. The second part, which is now ongoing, involves analysis of the findings of Part I and develops two key support and development strategies: business diversification and dedicated funding.
As part of their business diversification project, ACD deployed their new activity in the Punta Cana area in order to raise awareness, educate and train all drivers and aspiring drivers in the region.
The psychotechnical cabinet is a tool that objectively assesses drivers and can effectively detect high-risk drivers that are more prone to cause accidents. It comprises of two types of tests: psychometric tests to assess the psychophysical capacities involved in driving a vehicle and sensometric tests to evaluate how a driver's sensatory capacities can affect their driving.
The use of the psychotechnical cabinets is helping ACD strengthen its role in the transport sector as it is the only organisation that has this equipment in the region. Furthermore, the test is open to both B2B and B2C customers: fleet owners that want to assess their drivers as well as general customers that apply for or renew their driver's license.
The psychotechnical cabinet certification is an additional service that ACD will now provide to its members, positioning the Club as a benchmark institution in the area.
Thanks to this Mobility Worldwide project, ACD managed to raise its profile in the Punta Cana area, prepare for upcoming regulatory changes that make psychometric tests mandatory for all drivers in the Dominican Republic, strengthen its brand value and image in the country, promote road safety and contribute to the reduction of road traffic crashes, innovate in driving education through new technologies and ultimately increase its membership.