FIA Driver Categorisation
SEASON 2020
FIA Driver Categorisation
The FIA Driver Categorisation is the basis for all FIA Championships that use a driver system, and can be adopted by any series.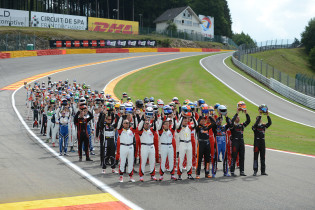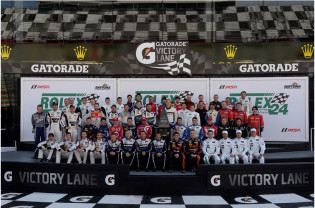 The initial categorisation is based on the driver's age and career record, which may be adjusted in subsequent seasons according to the recorded race pace and results of the series that are using the categorisation system.
Please find hereunder the link to apply for a FIA Driver Categorisation or access your existing account, together with the FIA Driver Categorisation List.
The FIA Driver Categorisation regulations can be downloaded below:
1. 
2. 
The Categorisation Committee will only consider requests sent through the FIA Driver Categorisation platform.
If you require further information, please contact us at driverscategorisation@fia.com.