Scaling Up Success: FIA Road Safety Grants Programme Renews Support to AAA's 'Drive in the Moment' Campaign International Roll Out
For the third year in a row, the FIA Road Safety Grants Programme, supported by the FIA Foundation, will help several FIA Clubs roll out 'Drive in the Moment', the Australian Automobile Association's campaign against smartphone distraction.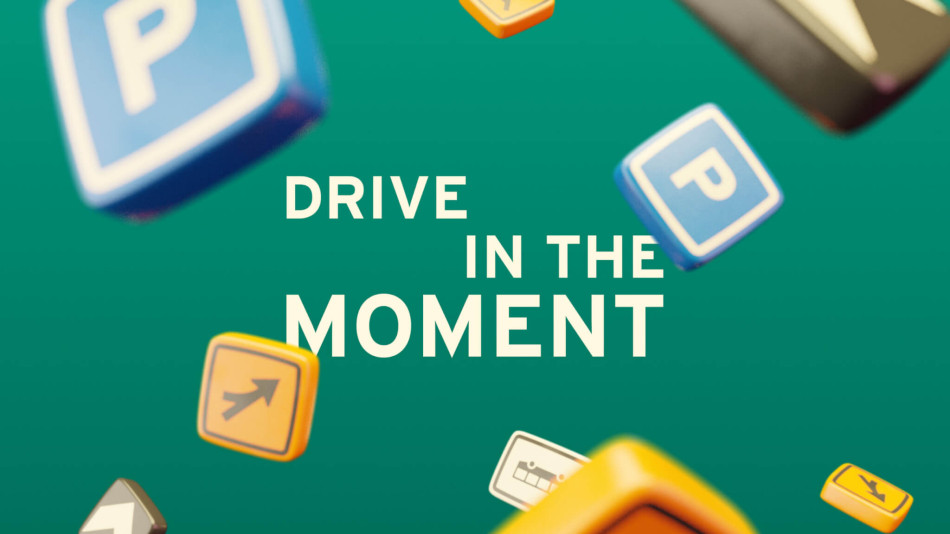 The 'Drive in the Moment' toolkit developed by the Australian Automobile Association (AAA) applies proven approaches to reducing speeding and mobile phone distracted driving. Thanks to the support of the FIA Road Safety Grants Programme funded by the FIA Foundation, the AAA has been able to make its initiative truly international by enabling other Member Clubs to deploy the campaign and actively tackle distracted driving. 
The AAA was innovative in the way it designed the content of the campaign and associated toolkit that models its approach on principles designed to break harmful habits like smoking or gambling, and that uses a quiz to help users understand risk and a planner to help them modify their behaviour. To make the project more universally applicable, the full range of assets offered by the toolkit, such as the Drive in the Moment website, deliberately avoid reference to regulatory or legislative requirements. 
With the support of the FIA Road Safety Grants Programme that funded an evaluation of the toolkit's effectiveness, the development of an evaluation module that other Clubs can use and the preparation of the website for international deployment, the campaign was made ready to be adapted by Clubs around the world from 2021 onwards. Depending on their needs, they have been able to switch the text to different languages or change graphics and logos to adapt them to specific jurisdictions, and easily manage users' data.
To date, nine Clubs have received FIA Road Safety Grants to promote 'Drive in the Moment', these include the Ustredni Automotoklub CR (UAMK - Czech Republic), Avto-Moto Sojuz Na Makedonija (AMCM – North Macedonia), Automobile Association Philippines (AA Philippines), Automobile Association of Ceylon (AA Ceylon), Auto Moto Club Kosova (AMCK) as well as the Road Safety Institute "Panos Mylonas" (Greece) and Automóvil Club del Ecuador (ANETA - Ecuador). In 2023, with the support of the FIA Road Safety Grants Programme, the toolkit will be implemented for the first time by the Bosnia and Herzegovina Automobile Club (BIHAMK), the Automobile Association of Singapore (AA Singapore), and the National Autosport & Karting Federation of Uzbekistan (NAFKU – Uzbekistan), while AA Ceylon and AMCK will continue promotion.
This international roll out will help tackle distracted driving as the toolkit has demonstrated its positive impact. Indeed, the AAA commissioned the University of Canberra to examine the effectiveness of 'Drive in the Moment' in modifying behaviour to reduce smartphone distraction while driving. It found that the intervention group using the 'Drive in the Moment' toolkit showed a statistically significant reduction of up to 30% in the frequency of using smartphones while driving. There was not statistically significant change in the control group.