AUTOMÓVIL CLUB DEL ECUADOR INSTALLS SOLAR PANELS TO ENERGISE ITS NEW DRIVING SCHOOL
As part of the FIA Mobility Worldwide programme, FIA Member Club the Automóvil Club del Ecuador (ANETA) has installed solar panels on the roof of its new driving school to generate clean energy for its buildings and electric vehicles, covering all the school's energy demand and having a surplus which is injected in the public grid.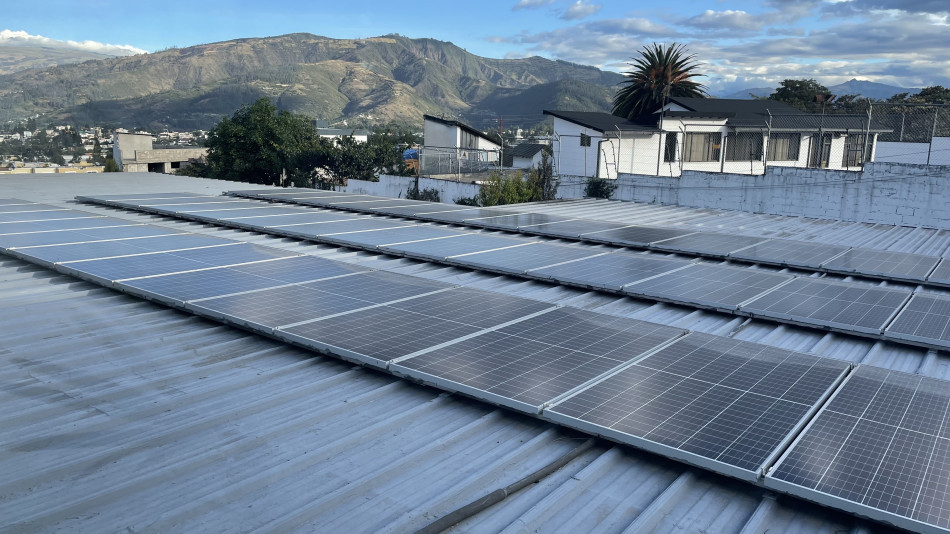 Launched in June 2020, the FIA Mobility Worldwide programme supported the rapid recovery and long-term stability of FIA Member Organisations during the COVID-19 crisis and in its aftermath. The programme is broken down into two distinct phases. The first part of the programme aimed to provide assistance to Clubs in greatest need and also created a toolkit of best practice for Clubs. The second part of FIA Mobility Worldwide, which is ongoing, involves analysis of the findings of Part I and two key support and development strategies: business diversification and dedicated funding. To date, 55 Clubs have participated in the programme.
ANETA's driving school has been working for almost one year and a half, and every year, 2,300 students follow driving lessons using simulators and electric vehicles. These trainings enable to raise awareness on road safety, sustainability and smart cities.
The solar panels, funded by the FIA Mobility Worldwide programme, cover the demand from the offices, classrooms, driving and reaction simulators, cafeteria and EV charging stations. The panels have been operating since July 2021 and they generated 2,346.15 kWh per month during summertime.
78% of the energy produced by the solar panels is consumed by the school (covering 67% of the total energy demand) while 22% is injected into the public electric grid.
The goal of this school is not only to offer an innovative service to the students, but also to create awareness on smart cities.