Australian Automobile Association wins 2020 FIA Road Safety Award
At last week's World Council for Automobile Mobility and Tourism, FIA President Jean Todt announced the Australian Automobile Association as the recipient of the 2020 FIA Road Safety Award for "the Most Effective Road Safety Intervention by an FIA Club" for its 'Drive in the Moment' initiative.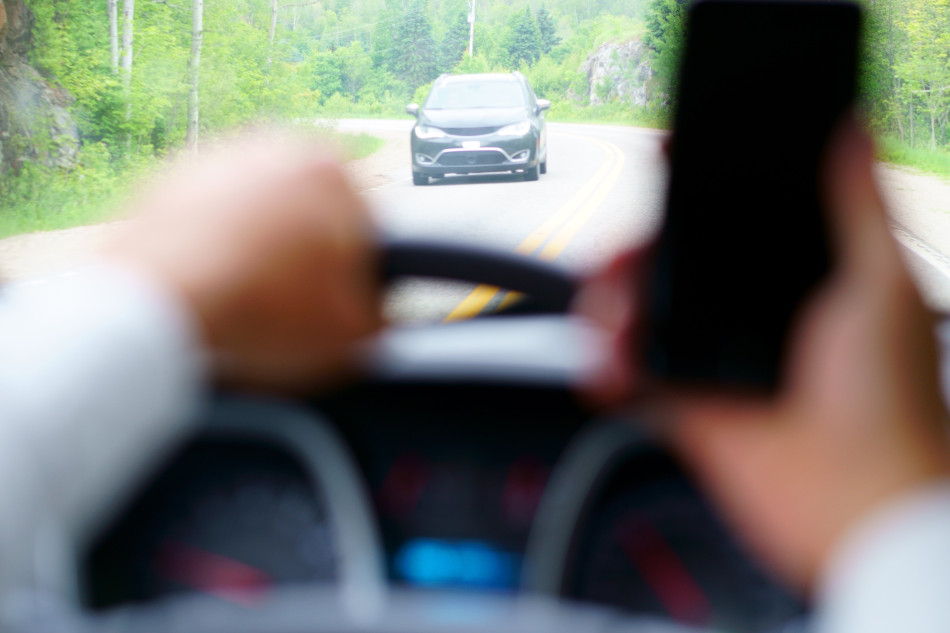 Aimed at tackling mobile phone use addiction while at the wheel, 'Drive in the Moment'was supported by an FIA Road Safety Transformation Grant and developed in collaboration with the New Zealand Automobile Association (NZAA). The initiative is based on research to build evidence-based resources aimed at reducing in-vehicle mobile phone use by young drivers. 
The research has investigated the frequency, types of use and motivations of drivers using their smartphones. Moreover, it has quantified the relative risk of driving distracted by a mobile phone by comparing it to a number of other well-established risky behaviours.
Following the research, the AAA developed a 'Drive in the Moment' toolkit, which was rolled out across Australia through the Member Clubs of the Australian Automobile Association (AAA), and will be launched in New Zealand as a partnership between the New Zealand Automobile Association and its affiliate Students Against Dangerous Driving.
Announcing the recipient of the 2020 award, FIA President Jean Todt said: "This a great achievement for AAA and its outgoing President Elizabeth Perry who will be missed as a member of the World Council. I congratulate you on winning this year's trophy."
Outgoing AAA President Perry said: "We are very grateful for the FIA Foundation's strong support for this project. Finding new and more effective ways of reducing phone use behind the wheel is in everyone's interest and together with the ongoing support of the FIA, we look forward to helping other Clubs use the resources we have developed."
The toolkit will be available to all FIA Member Clubs interested in deploying it, and a full range of assets will be available as part of the 'Drive in the Moment'package.
AAA Managing Director Michael Bradley said: "The FIA's investment in this project has delivered much-needed contemporary research on young drivers and their use of smartphones. But more importantly, it has also built an international solution to what is an international problem."
FIA Secretary General for Automobile Mobility and Tourism Andrew McKellar added: "The 'Drive in the Moment' toolkit is a great demonstration of how road safety grants can be used and developed for the future. Evidence-based and very detailed, it delivers a practical toolkit that addresses driver distraction and can be rolled out across the FIA Club network."