We are Purpose Driven
The FIA and its Members Clubs have a long history of being an accelerator of progress, most notably from a technical perspective. Innovation and a results-oriented mindset are all part of our DNA. The global COVID-19 pandemic has challenged us to strengthen our efforts to actively encourage and deliver a lasting positive contribution on society in a broader way.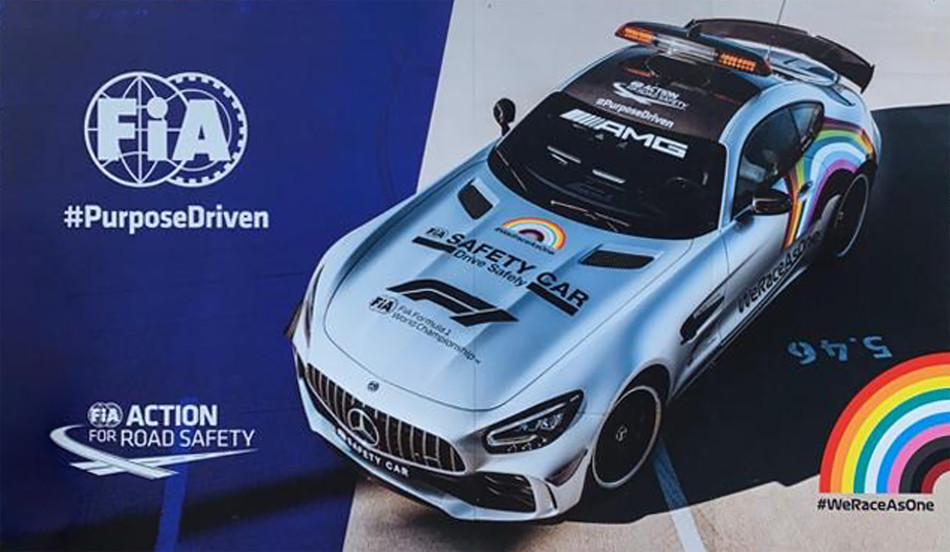 We identified a unique opportunity to establish a clear common 'purpose' for motorsport and mobility activities, and the opportunity to emerge from the pandemic much stronger together and speak to our ability to deliver positive change.
To capture this ambition, President Jean Todt announced the launch of the FIA's PurposeDriven movement in June 2020.  This movement takes our community's energy, drive, and willingness to succeed and showcases how it has contributed a net positive impact to society. With the FIA acting as its catalyst and standard-bearer, PurposeDriven enables our entire community to leverage a broad range of initiatives aimed at addressing some of the world's largest issues, draw on each other's experiences and make progress more quickly.
To that end, PurposeDriven as a long-term movement will clearly articulate, accelerate and communicate our community's work across four key Purpose pillars:
Diversity & Inclusion, Environment, Community Involvement & Development and Health & Safety
To achieve our purpose, we will encourage our community to drive changes through the use of Education, Advocacy, Community Engagement and Innovation & Technology. We will also be asking the broader motorsport community to demonstrate their support by making a public commitment to the movement, to show that there is a drive and ambition to both demonstrate and increase motorsport's contribution to society.