2020 FIA Road Safety Grant Programme - Opening of the Transformation call for applications
The 2020 FIA Road Safety Grants Programme call for applications will be open from May 18 until July 6 noon CET. The FIA allocates a total of up to 500,000 euros in support of the Transformation grants.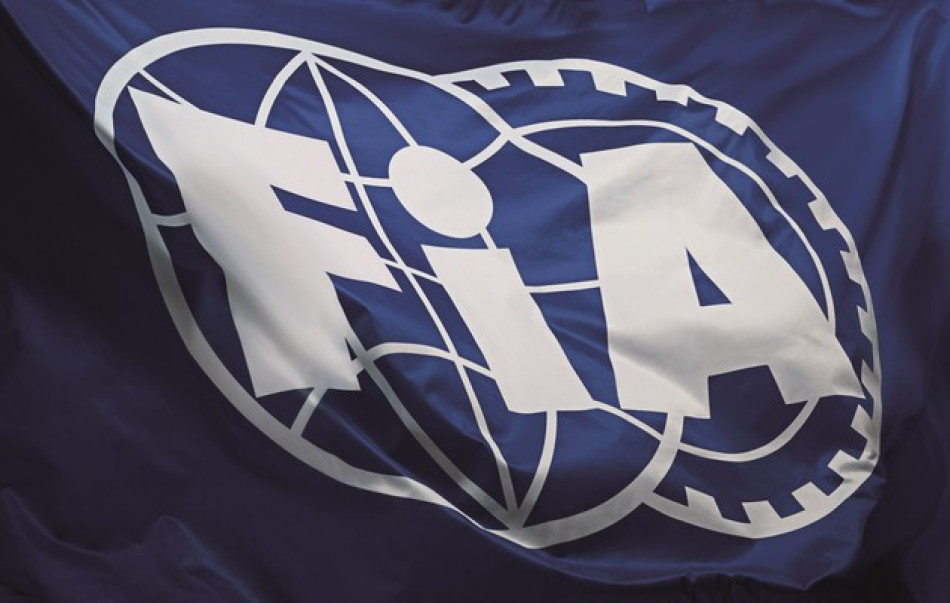 All FIA Members and Associate Members are entitled to submit one application, from 15.000 to 100.000 euros in support of project proposals falling in one the two categories listed.
The set of criteria has been expanded to accommodate not only traditional road safety oriented projects, but also initiatives that Clubs can develop in cooperation with IFRC National Societies in response to the COVID-19 crisis. All applications will be evaluated by an independent panel of road safety and IFRC experts.
Further information regarding guidelines and application process are detailed in the attached document.
In order to submit an application, all Members will first need to register by completing the online registration form. Once the registration approved, Members will be issued with a username and a password to access our online application portal. The portal allows to create, edit, save and submit the application form.
To ensure timely and effective support, we strongly encourage Clubs to register and present their applications early.
In the case of national federations, it is preferred that applications for funding by regional, provincial, or state-based affiliate Clubs be coordinated with, and submitted by, the national office. 
Please do not hesitate to address your questions to Anaïs Aite, Grants Coordinator, at aaite@fia.com.