FIA and IFRC join forces against COVID-19
The Fédération Internationale de l'Automobile (FIA) and the International Federation of Red Cross and Red Crescent Societies (IFRC) are teaming up against the COVID-19 pandemic.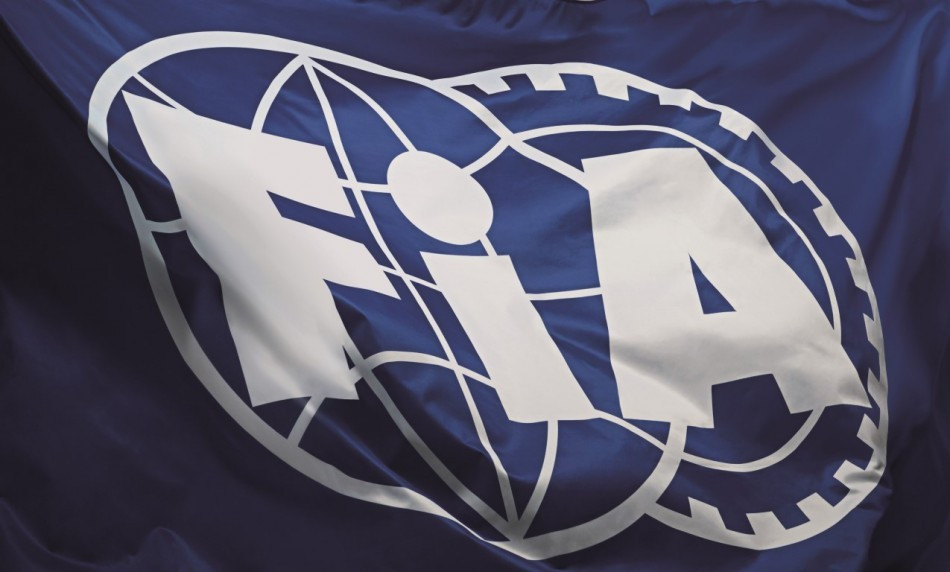 With 243 Clubs in 146 countries representing 80 million road users, the FIA has a worldwide presence in motor sport and automotive mobility activities. With 192 national societies and nearly 13 million volunteers, the IFRC is the world's largest humanitarian network.
Following a six-year partnership aimed at improving global road safety, the two organizations are now entering a new phase in their collaboration to fight the coronavirus.
This includes an immediate donation of one million euros from the FIA Foundation, which is an integral part of an online charity auction held with RM Sotheby's, with all proceeds to benefit the IFRC's global COVID-19 response, involving Formula One and other motor sport drivers and open for bidding from 15 to 22 June under the banner Online Only: #RaceAgainstCovid.
When FIA motor sport races restart, Red Cross Red Crescent National Societies will work closely with health and national sports authorities (ASNs) to provide preventive health support and raise awareness about COVID-19 to drivers and participants.
The FIA Road Safety Grant Programme and Sport Grant Programme will continue to strengthen the cooperation between FIA Member Clubs and Red Cross and Red Crescent National Societies, by scaling up interventions to prevent the spread of COVID-19.
FIA President Jean Todt said:
"Following a six-year partnership aimed at improving global road safety, FIA and IFRC are now entering a new phase in their collaboration. Indeed, in these difficult times, health, mobility and sport must walk together. We join forces in the fight against the COVID-19 pandemic and our FIA Sport and Mobility Clubs' network will play an important role in this reinforced cooperation"
IFRC Secretary General Jagan Chapagain said:
"IFRC's long partnership with FIA to improve road safety has turned into a race against COVID-19. Stopping the spread of this coronavirus requires teamwork and our partnership reflects our strong and collective commitment to support the Red Cross and Red Crescent's global response to ending this pandemic."