Viator Joins FIA-Led One Road Programme as a Global Partner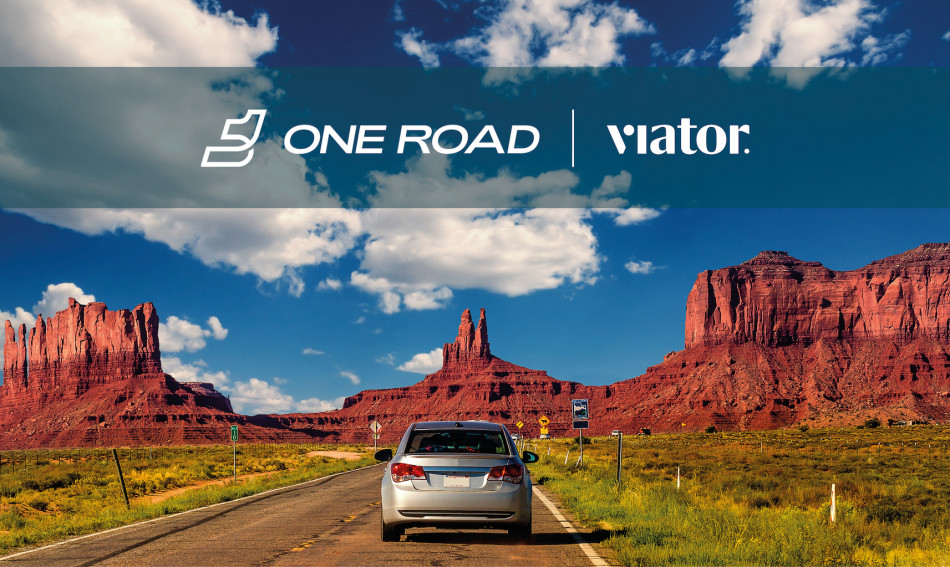 The Fédération Internationale de l'Automobile (FIA) is pleased to announce that Viator has joined the FIA-led One Road Programme as a global partner.
Viator is the world's largest experiences marketplace, and this partnership unlocks 300,000+ tours and activities worldwide to explore for the members of FIA Clubs participating in One Road who will get special discounts on offers ranging from simple tours to extreme adventures that will be featured on Viator web pages specifically designed for them.      
Mobilité Club France and the Österreichische Automobil-, Motorrad- und Touring Club (ÖAMTC – Austria) will be the first FIA Clubs to promote the deals to their members. They will then be joined by the Touring Club Suisse (TCS – Switzerland) that will activate the offers at a later stage.
FIA Secretary General for Automobile Mobility and Tourism, Jacob Bangsgaard, said: "With Viator joining as a global partner, the FIA-led One Road programme reaches a new milestone and continues its positive development, offering more and more benefits to our participating Clubs and their members. I am glad to see that, thanks to Viator, they will be able to enjoy a multiple variety of travel experiences at a discounted price and I am convinced the partnership will bring even more value with more Clubs joining in the future."
Viator Chief Commercial Officer, Sarah Dines, stated: "We're thrilled to partner with the FIA. The partnership gets Viator operators in front of more travelers, while offering the FIA Club members access to the world's best and biggest catalogue of experiences."
One Road is the FIA-led global loyalty programme. Its purpose is for the FIA to aggregate the purchasing power of its Clubs to negotiate on their behalf better offers than the ones they could have obtained individually. By participating in One Road, FIA Clubs and their members benefit from these exclusive offers negotiated by the FIA with partners at a global level.

Fully digital and flexible, as Clubs are free to integrate the offers they wish in their loyalty web portals, the programme also fosters reciprocity among Clubs as a member of one Club can access offers from another FIA Club based in another country when they travel abroad.
Visit the Mobilité Club France's One Road portal here.
Visit the ÖAMTC's One Road portal here.
About Viator
Viator, a Tripadvisor company, makes it easy to find and book unforgettable tours, activities, and excursions around the world. With more than 300,000 experiences to choose from there's always something new to discover, both near and far from home.
Your time off is precious so we focus tirelessly on quality, offering everything from simple tours to extreme adventures (and all the niche, interesting stuff in between). With ultimate flexibility, award-winning customer support, and millions of traveler reviews, you can truly do more with Viator.
Viator. One app, 300,000+ travel experiences you'll remember.