Toyota GAZOO Racing MENA Esports Cup: Driving Esports Excellence
With digital motor sport gaining popularity among young men and women across the MENA, Jordan Motorsport in partnership with Toyota Gazoo Racing and the support of the FIA Sport Grants, held for the second consecutive year the widely acclaimed Toyota GAZOO Racing MENA Esports Cup, which culminated with Omani contestant Mohamed Al Barwani securing the first-place title in the finals held in Jordan early October 2022.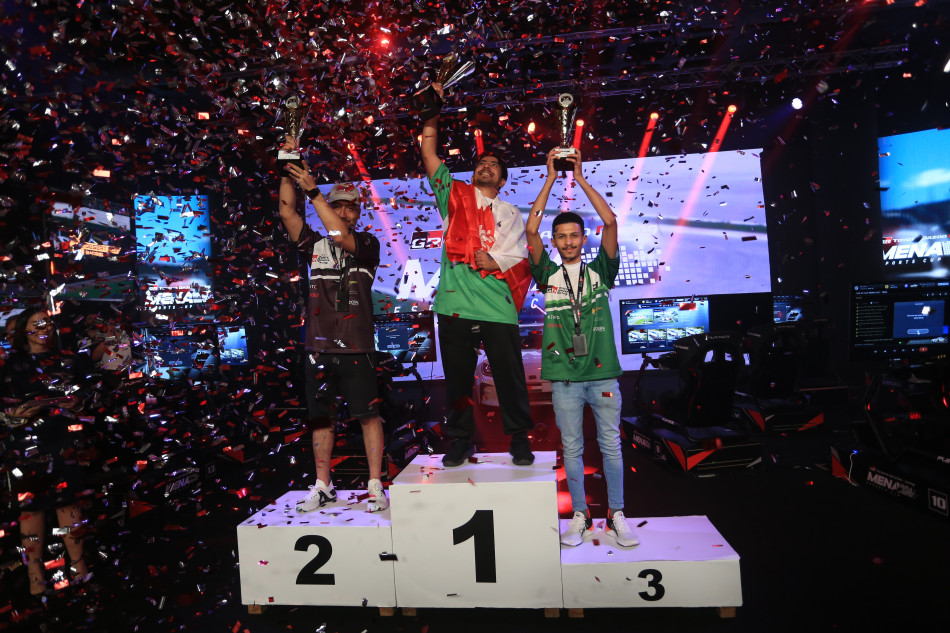 For many youths with a profound interest in motor sport, digital racing has been more than safe indoor entertainment; it has also been an inclusive space where top digital drivers from 13 MENA countries trained, competed and met with like-minded gamers - regardless of their backgrounds or financial abilities. Even better, it managed to do so within a more eco-friendly setting compared to traditional motor sport. 
Today, anyone with enthusiasm for high-speed competition can pursue their passion from the comfort of their home at an affordable cost, shaping a sustainable esports landscape capable of giving rise to high-performing digital athletes.
In light of this upward trend, the MENA Esports Cup emerged as a platform for discovering and championing new young talents, transforming them into a tight community fueled by the common desire to reach peak gaming performance. Moreover, it succeeded in establishing an esports championship that was entertaining, transparent and inclusive, while promoting the values of sportsmanship, camaraderie, leadership, communication and teamwork among contestants. 
With the advent of digital racing and the freedom to compete from anywhere and at any time, the most committed MENA drivers are sure to find success in this form of motorsport and go on to proudly represent their countries on the national and regional levels.