Latvian Automobile Federation hosts first FIA Training for Drifting Judges
Over 30 participants from the Baltic states took part in the first-ever FIA Training for Drifting Judges held in Latvia's capital city Riga.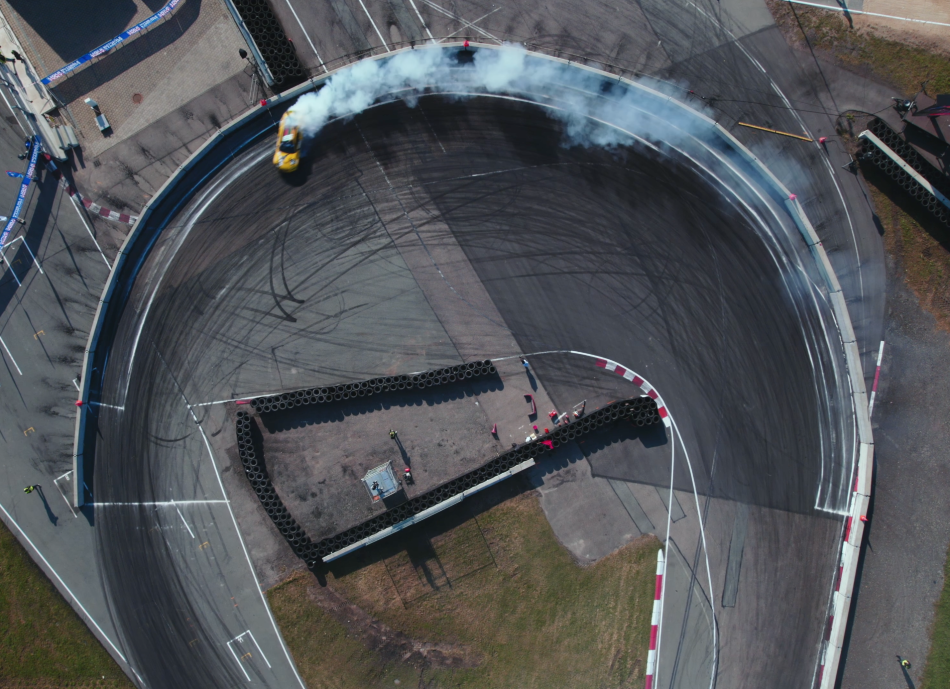 The event, partly funded through the FIA Sport Grant Programme, was held from 1 to 2 October and organised by the Latvian Automobile Federation (LAF) in conjunction with the Lithuanian Automobile Sport Federation (LASF) and the Estonian Autosport Union (EAU).
"For the Latvian Automobile Federation it is a great honor to host the first drifting judges training in collaboration with FIA and the other Baltic countries' ASNs," says Linda Medne, Secretary General at Latvian Automobile Federation.
"It was a long-awaited event but finally we managed to host it, and it looks like all the participants were glad to be here, very keen to know more about judging in drifting."
Attendees from Latvia, Lithuania and Estonia took part in a two-day event comprised of theoretical and practical parts, with the latter segment of the training taking place on track during the final round of the Baltic Drift Championship staged at Riga's Bikernieki Circuit.
David Kalas and Vernon Zwaneveld, FIA judges with experience of the FIA Intercontinental Drifting Cup and the FIA Motorsport Games, run the training, sharing best practices and relying on their vast expertise.
"The training was held to ignite a spark of passion for drifting, to bring new people to this discipline and help them to better understand work of a judge, and learn how to become one," says Kalas, who is also a Judge Representative of the FIA Drifting Commission.
The theoretical part included presentations and group workshops with analyses of real-life case studies and exercises on topics such as creation of circuit layouts.
"It was not about giving strict guidelines, but helping participants to support their analytic thinking, how to build drifting layout that fulfills their vision, and how to explain it to the drivers," says Kalas.
"I'm sure that a decent amount of good drifting judges will emerge from the group of attendees," he summarises.
The organisers received positive feedback from the participants, with the vast majority expressing their desire to become drifting judges.
Earlier this year Riga hosted maiden European edition of the FIA IDC. "In the summer we were happy to host one of the most important drifting events in the world, the FIA IDC. Drifting community in Latvia is growing every day," Medne admits.
"This training proves drifting is an important discipline for our ASN. It was also one of the great ways to attract more people to motor sport," she concludes.
Similar training will be held in Czech Republic on 23-24 October. A session in Oman is also in the works with details to be finalised in due course.