FIA

About FIA

Statutes

Governance

FIA for Society

Courts

Sport

Members

FIA Events

FIA Sport Services

Club Development

International Sporting Calendar

Diversity and Inclusion

SUSTAINABILITY

FIA Mobility Services

CLUB DEVELOPMENT

ADVOCACY PROGRAMMES

TOURISM SERVICES
The first ATCM Karting Academy: an exemplary FIA Member initiative for motor sport development in Africa
Today in Mozambique was the last lesson of the first edition of the 2022 ATCM Karting Academy Cristiano Morgado, an initiative implemented by the Automóvel & Touring Clube de Moçambique.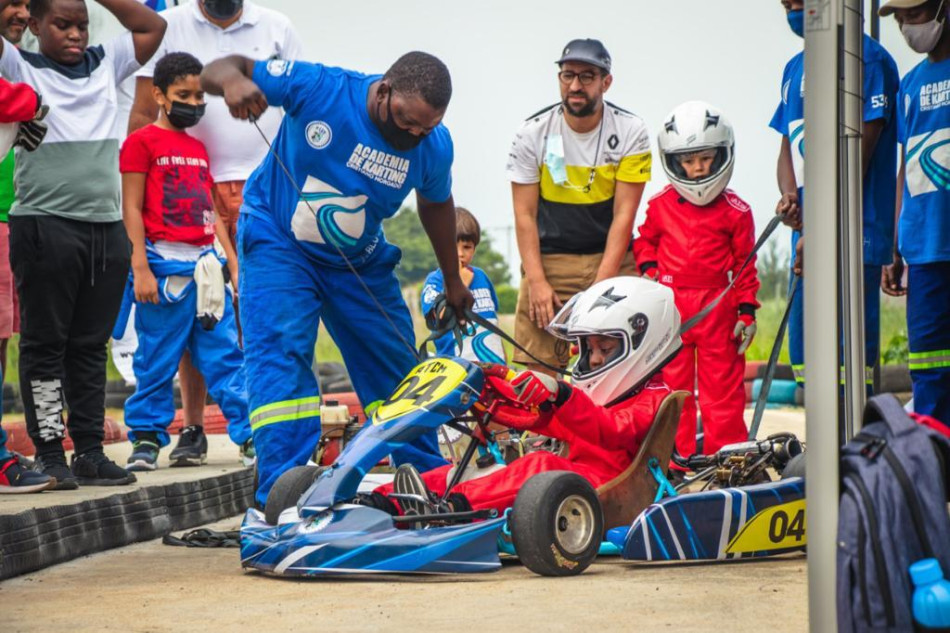 The event, sponsored by Blu Tech, was led by Luis Miguel Rocha, a member of the FIA-CIK Karting commission and welcomed 12 students aged between 5 to 12. Among them, six girls, including the youngest and oldest of the group of talented drivers.

The Academy delivers to drivers the relevant manuals and drivers use equipment.

Karting remains the best school for motor racing.

It is then an important push, such as several others put in place by ASNs in Africa, to encourage youth, Including girls, to engage in motor sport.