Accelerating Dreams: ACCR Karting Scholarship Fuels Young Racers' Aspirations
Launched in 2016, the Automóvil Club de Costa Rica (ACCR) scholarship programme offers a unique opportunity for youngsters aged 8-12 to delve into the world of competitive karting. Designed to foster their passion for the sport, the programme not only provides valuable experience but also facilitates their active participation in a prestigious national karting championship.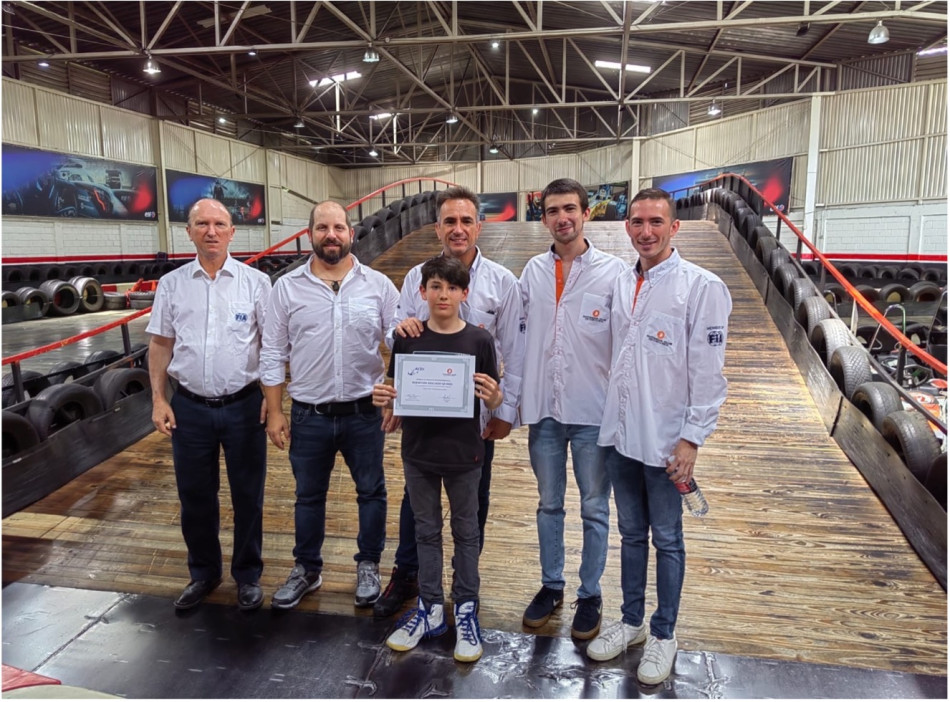 Key programme highlights:
- Over 80 pre-selected candidates every year
- More than 24 candidates underwent kartódromo testing
- 12 successful participants emerged in the national karting championships
In 2023, the Automóvil Club de Costa Rica awarded 12 new scholarships to children, offering them the opportunity to transform into drivers and engage in the races of the Summer or Winter National Karting Championship in Costa Rica.
The selection process involved rigorous testing, initially in indoor karting and later at the Parque Diversiones track. Under the supervision of experienced drivers and ACCR members, the group was narrowed down to the six fortunate participants for each championship.
The six youngsters who advanced to the Star of Tomorrow category in the winter championship are Sebastian Delgado, Saul Saborío, Alejandro Torres, Luciana Aguilar, Alberto Rojas and Federico Rojas.
As the tournament nears its conclusion, two standout drivers are contending for the category champion title. Sebastian Delgado is tied for first place, showcasing newfound skills, while Federico Rojas holds the third position. Saúl Saborío is steadily climbing to fourth place, Luciana Aguilar is in seventh, only 0.5 points behind sixth place (Alberto Rojas), and Alejandro Torres is positioned in tenth place.
These promising youngsters are not merely competitors; they are seizing every second of this opportunity to immerse themselves in the world of motorsports. Their ability to connect with peers, master the nuances of the sport, and share the joy of karting has left a lasting impression on the racing community.
ACCR's commitment to fostering emerging talent positions a promising new generation of racers, well-prepared to make a significant impact on the national karting stage.