World leaders gather for High-level Meeting on Road Safety in New York
The first ever UN High-level Meeting on Road Safety is running from 30 June to 1 July in New York. It is bringing together Heads of State, Ministers, the UN Permanent Missions and select road safety champions to determine "The 2030 horizon for road safety: Securing a decade of action and delivery."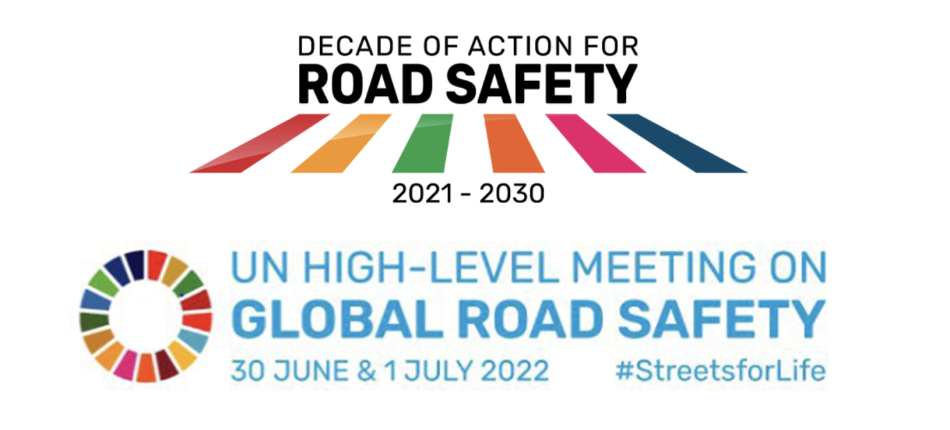 The event is an unprecedented step forward to secure political commitment to halve road deaths by 2030. Now we all need to commit to make sure that happens.
FIA Member Clubs are encouraged to work with governments to understand current and planned activities to improve road safety.
The FIA supports scaling up investment and evidence-based interventions to implement the Global Plan for the Decade of Action for Road Safety 2021-2030.
The FIA and its Member Clubs must play an active role by promoting a culture of safe mobility, implementing targeted actions at national and international levels, fostering partnerships and collaboration, as well as leveraging safety research in motor sport.