World Economic Forum Regional Summit: Steering India towards Safer Roads
FIA President Jean Todt, who also serves as the UN Secretary General's Special Envoy for Road Safety, opened the session of the World Economic Forum's regional summit today in New Delhi, dedicated to the road safety challenge in India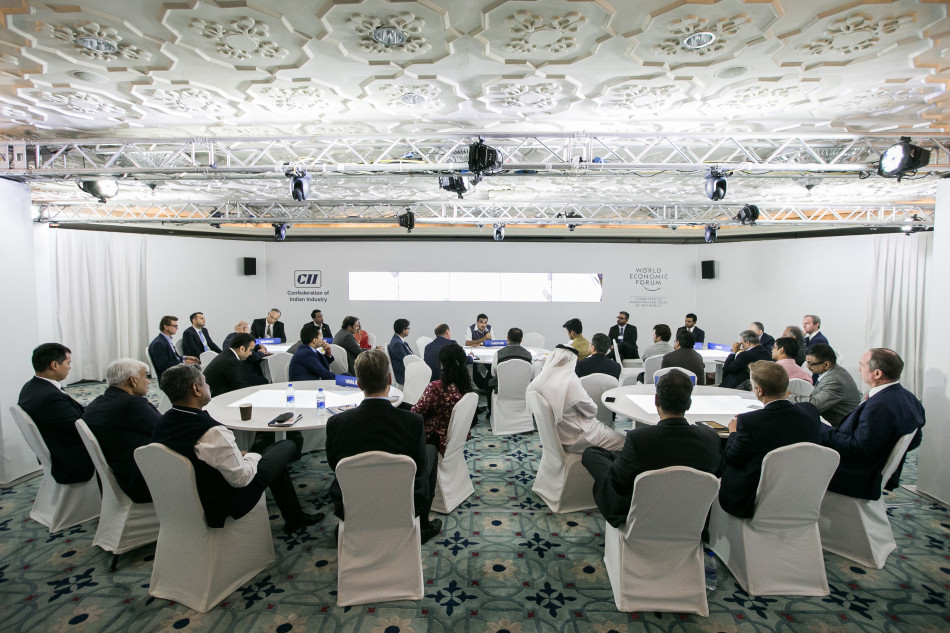 The session 'Steering India towards Safer Roads', was addressed by the Indian Minister of Road Transport & Highways, Mr Nitin Jairam Gadkari, who presented the government's new Motor Vehicles (Amendment) Act. Leaders from both the private and public sectors also participated with the goal to mobilise new support for road safety in India.
India's roads are among the most dangerous in the world, with approximately 150,000 people killed annually in road traffic crashes, costing an estimated 3-5% of GDP each year in health, police, productivity and administration expenses. The number of deaths on Indian's roads has risen rapidly over the past decade, as the rate of motorisation has also increased.
Approximately half of all the killed on the roads are among vulnerable road users - motorcyclists, pedestrians and cyclists. The World Health Organization notes that a traffic mix, including high-speed vehicles sharing the road space with vulnerable road users, as well as unsafe road infrastructure and vehicles that are in poor condition, contributes to the high fatality rate.
Opening the session, Jean Todt hailed the putting forward by the Indian Ministry of Transport and Highways of an "ambitious reform package", and said: "with the necessary political commitment and private sector support, I firmly believe the tide can be turned."
This was followed by five discussion groups, covering the pillars of the UN Decade of Action for Road Safety: road safety management, safer behaviour, safer vehicles, safer infrastructure, post-crash care.