Winter Single Seater Championships Roundup
While European championships were at rest,  three open-wheel series have taken please over the past few months. These championships saw drivers from a variety of countries and backgrounds compete in Formula 4 and Formula Regional of different chassis and engines across tracks in the Middle East and Oceania regions.
Castrol Toyota Formula Regional Oceania Championship certified by FIA saw its inaugural season as an FIA-certified championship in 2023 although the championship already ran independently prior. What was the 18th season of the championship was held entirely in New Zealand. The season consisted of five rounds on 5 different tracks, including one round in support of the New Zealand Grand Prix. The 20 drivers entering the championship competed in Tatuus chassis cars powered by 2.0L turbocharged Toyota engines, and seven different race winners were crowned throughout the season.
The championship was eventually won by Charlie Wurz from Austria, with Callum Hedge from New Zealand securing the vice championship title, and Jacob Abel from the United States finishing third. American Chloe Chambers has also made history with her victory in the Toyota Formula Regional Oceania series. Chambers started on pole in Taupo for the reverse-grid race and led lights-to-flag, becoming the first woman to win in the 18-year history of the series.
The 2024 calendar has already been announced, with the first round starting in Taupo on Jan 19-21, followed by the second round in Manfield Circuit Chris Amon on Jan 26-28, the third round in Hampton Downs Motorsport Park on Feb 2-4, the fourth round in Euromarque Motorsport park on Feb 9-11, and the final round in Highlands Motorsport Park on Feb 16-18.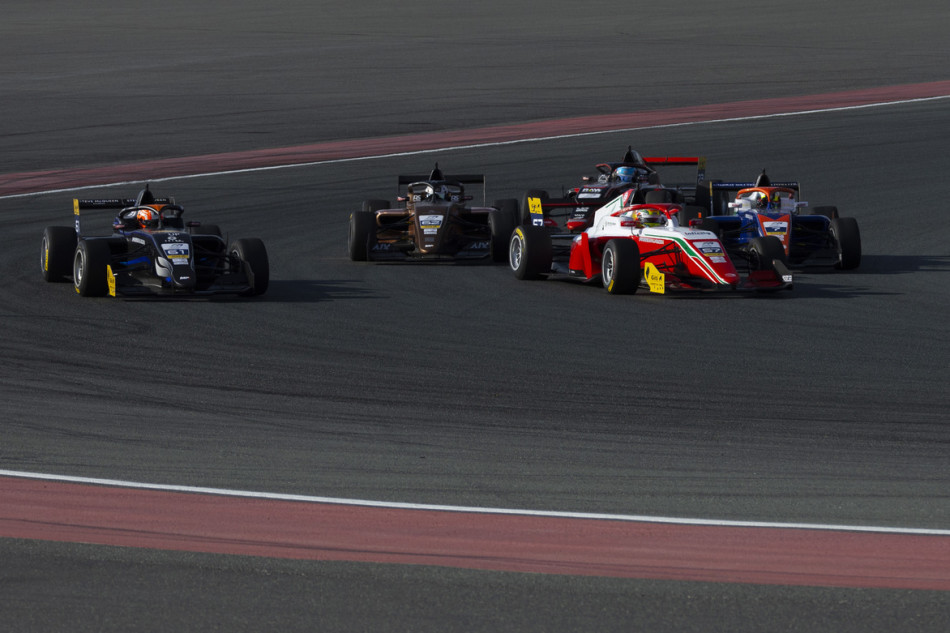 The Formula Regional Middle East Championship certified by FIA had its inaugural season as a Middle East Championship. The championship was held in the UAE and Kuwait, where five rounds were disputed on three different tracks. There were eight teams and 37 drivers in total, competing in Tatuus chassis powered by Autotecnica 270 hp turbo engines.
The Italian Andrea Kimi Antonelli was crowned champion, with Mumbai Falcons India Racing Limited being declared the team champion. Taylor Barnard from the UK secured the vice championship title, while Rafael Camara from Brazil finished third.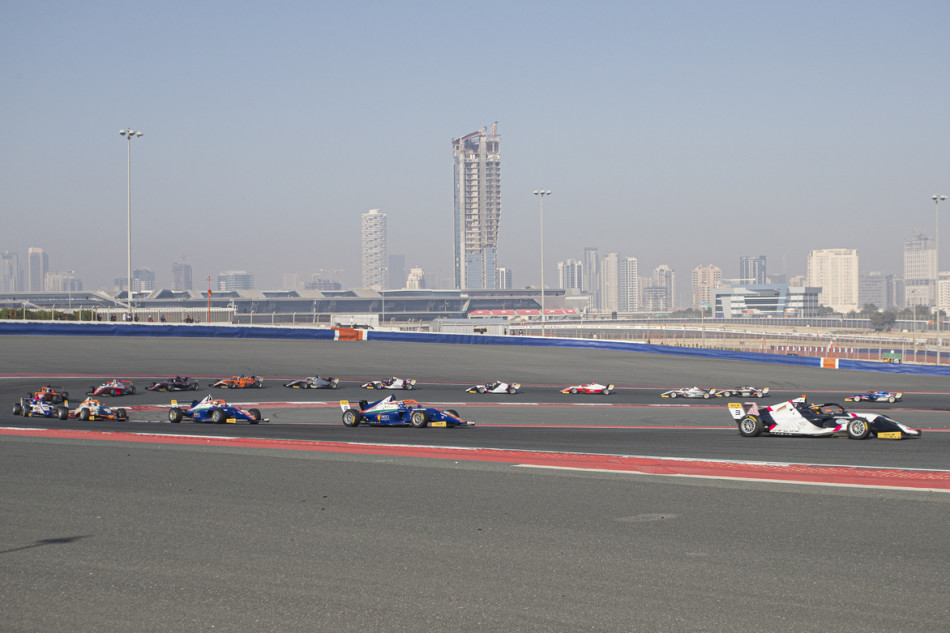 Formula 4 UAE Championship certified by FIA was launched in 2016, and the championship was held on the same platform as FR Middle East in the UAE and Kuwait. There were five rounds happening on three different tracks, with 14 teams and 45 drivers competing in total. The Formula 4 Tatuus chassis were powered by Abarth engines.
The championship was won by James Wharton from Australia, with Mumbai Falcons India Racing Limited being declared the team champion just like in Formula Regional. Tuukka Taponen from Finland secured the vice championship title, while Ugo Ugochukwu from the USA finished third.
The 2024 calendars of both series will be announced shortly.