TCB CELEBRATES ITS 125TH ANNIVERSARY
In 2020, Touring Club Belgium (TCB) celebrates its 125th anniversary. The Club was founded in 1895 by a group of cyclists and now is the most important mobility organisation in Belgium, representing more than 2.8 million road users.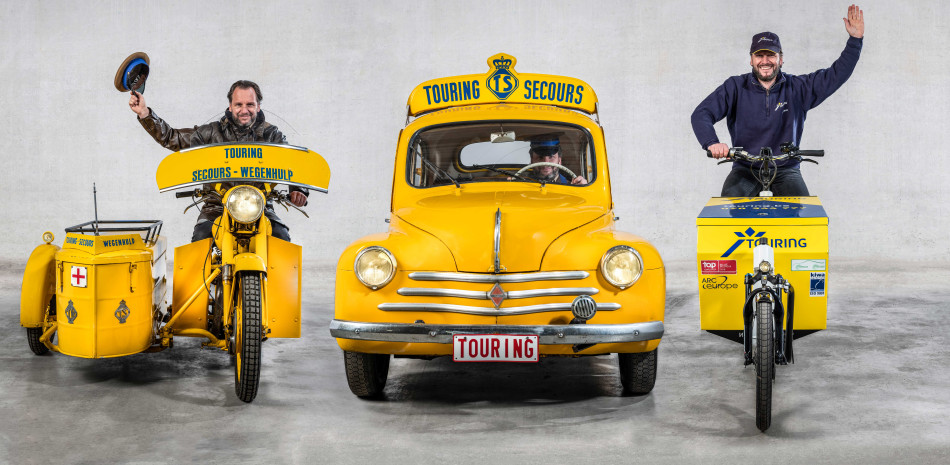 Celebrations started at the Brussels Motor Show, where from 10 to 19 January Touring has a stand describing its 125 years history, where visitors can familiarise themselves with current and future mobility services.
The big celebrations will take place in June with an exhibition at Autoworld, where the history of Touring will be presented with historic vehicles and illustrations. The exhibition will be accompanied by side events such as the exhibition of "vehicles of the future" in collaboration with Febiac (10 June), seminars on sustainable, green and urban mobility of the future (11 June) and the exhibition "the past meets the future" in collaboration with the Belgian Federation of Vintage Vehicles and Febiac (14 June).