RACC COLLABORATES IN THE LAUNCH OF AN APP THAT AUTOMATICALLY DETECTS CYCLIST CRASHES
FIA Member Club the Reial Automobil Club de Catalunya (RACC) is collaborating in the launch of the Flare application, a new tool that automatically detects cyclist crashes in real time to facilitate the deployment of assistance resources wherever they are needed and improve the safety of this group. This initiative, currently in the pilot phase, is supported by the FIA Road Safety Grants Programme.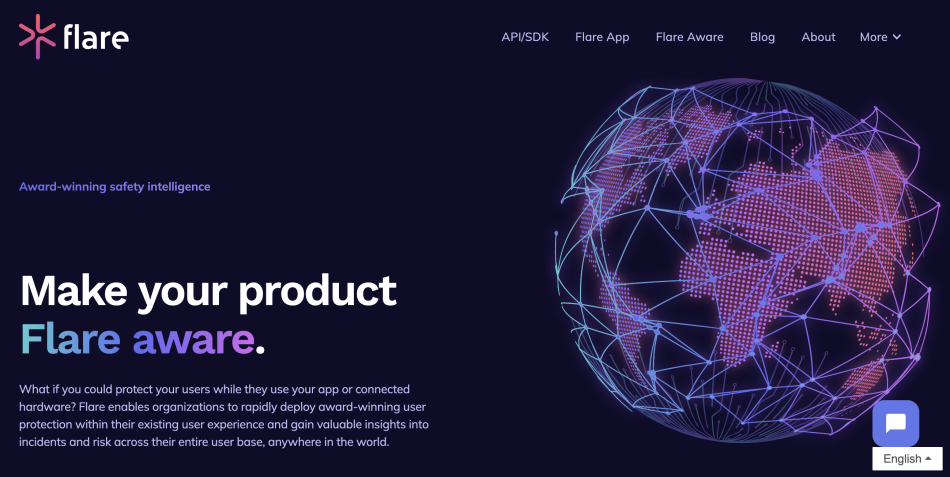 Thanks to smartphone sensors, Flare immediately detects if a cyclist suffers a fall and sends an alert to the emergency contacts previously defined with their exact location. The application geolocates the cyclist in a crash and also has a button that allows immediate warning by voice, as well as specific solutions for groups.
By analysing anonymised data collected through Flare, RACC will also improve cyclists' safety, as the app detects near misses and high risk crash locations, supporting city authorities in undertaking preventive measures.
The Flare app is another example of RACC's commitment to promoting cycling mobility, under its new RACC HolaBICI community, through which it offers up-to-date information on the latest news and trends in cycling culture. The community currently has more than 25,000 followers on social networks. 
Apart from being present in traditional areas of mobility by car and motorbike, in line with its commitment to sustainable mobility, RACC also offers services, insurance and assistance to bicycle and scooter users. RACC recently launched a subscription service for bicycles and electric scooters in the metropolitan area of Barcelona, offering theoretical and practical courses for users of micro-mobility, as well as making available a network of bicycle self-repair points, in addition to Bicipedia. The Club also produces an annual Urban Cyclist Barometer in Barcelona, which analyses the profile and needs of these users.
The Flare app can be downloaded free of charge at this link.