NZAA advocates against drugged driving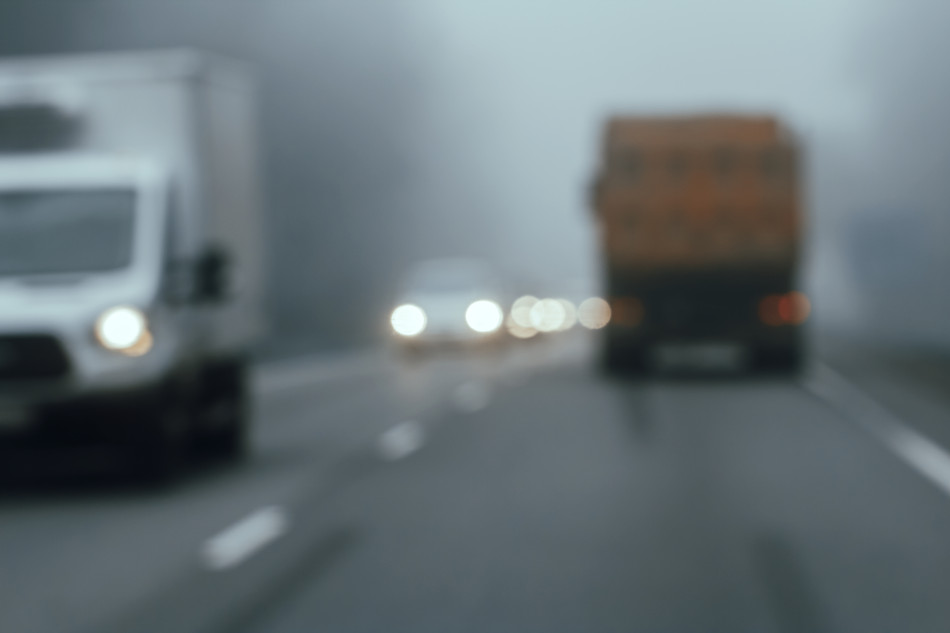 At the end of 2019, the New Zealand Government announced that it will give Police the ability to use saliva-based testing devices to detect drugged drivers, as well as other changes to target those impaired by illegal substances or medications.
The NZAA has been the leading voice calling for saliva-based testing to be introduced for many years, so it is a milestone achievement for the association's advocacy.
In 2018, 25% of New Zealand's road deaths involved a driver with drugs in their system.
"Drugged driving has been a hidden killer on our roads for many years and the introduction of roadside testing devices will not only be welcomed by the vast majority of drivers but also many of the families that have lost loved ones because of a drug impaired driver," says NZAA spokesperson Dylan Thomsen.
"Our country simply hasn't been doing enough to stop people who are impaired by drugs from getting behind the wheel and putting lives at risk. Knowing that they will be able to be tested and caught is going to send a much stronger message to not drive if you are impaired by drugs.
Surveys of NZAA Members across multiple years showed that 95% supported introducing saliva-based roadside testing for drugged driving.
It is hoped that the testing devices will be in use by the Police in 2021 and officers will be able to require a driver to undergo a test anywhere and anytime.
The devices are planned to test for a range of both recreational and medicinal drugs: THC (the psycho-active ingredient in cannabis), methamphetamine, benzodiazepines, MDMA (ecstasy), opiates (e.g. morphine) and cocaine.
An initial positive saliva test would need to be confirmed by a second saliva test, and a driver that still disputed these would have the right to request a blood test. The driver would have to pay for this if the blood test result was positive.
Thresholds for the different substances will be established in a similar way to alcohol and a driver detected at a lower level will face a short-term driving ban and fine while those detected at higher levels would face a criminal charge.
Work will also be done to improve the warnings and information given to people taking certain medicines about their potential impact on their driving.