NORGES AUTOMOBIL-FORBUND AND AUTOMÓVIL CLUB DEL ECUADOR RENEW FIA THREE-STAR ENVIRONMENTAL ACCREDITATION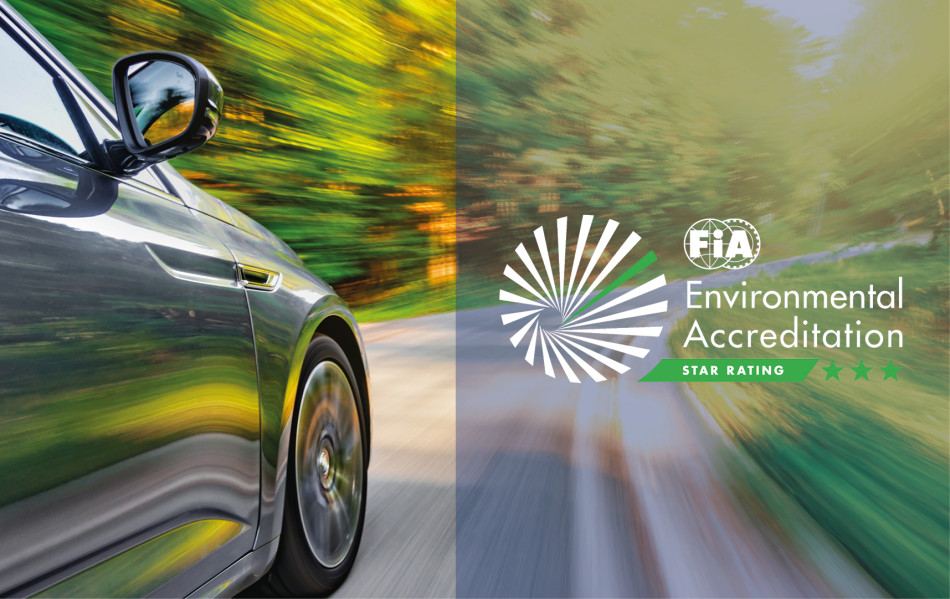 NAF and ANETA have demonstrated their continuous efforts to remain environmentally friendly and sustainable organisations. Both FIA Member Organisations were part of the FIA Environmental Accreditation Programme pilot scheme allowing the FIA to test the accreditation for mobility operations. 
Since NAF received its accreditation in 2020, the Club has initiated a new strategy process (2022-2024) showing its intention to follow best practice within environmental management. NAF has appointed a Sustainability Manager and set up a new Sustainability Working Group, demonstrating the strong commitment and leadership from NAF management.
To position itself as an important environmental and sustainability stakeholder at national and international levels, NAF has conducted the world's largest winter electric car test to assess the range and charging speed in cold weather of electric cars available on the Norwegian market.
"Environmental Accreditation is a vital tool for us to work with our environmental responsibility. It helps us to keep up the good work and continuously improve our organisation", said NAF Sustainability Manager Line Larsen.
On its side, ANETA has demonstrated a strong dedication to improve its environmental practices and to position itself as a valuable partner for the governmental agencies on the subject of environment and sustainable development.
The onsite audit of the renewal application confirmed ANETA's strategic effort and partnership with the national government, its close collaboration with the local authorities in the Galapagos Islands, and the strong commitment of ANETA's Senior Management.  
Furthermore, the way the Club manages its operation with a constant focus on reduced environmental footprint can be a model for other Mobility Clubs. 
"Environmental responsibility and good practices are not something new for us. They have become part of our everyday and that has helped us implement them in all our business lines. We keep improving and showing that sustainable mobility is possible," ANETA Jefe Departamento de Movilidad Sostenible Ana Gabriela Dávila declared.