LAMB implements #ThisIsMyStreet campaign
The Auto-Moto Society of Latvia (LAMB), together with the FIA, is running the #ThisIsMyStreet campaign to raise awareness among responsible officials about traffic safety risks faced daily by Latvian people on the roads.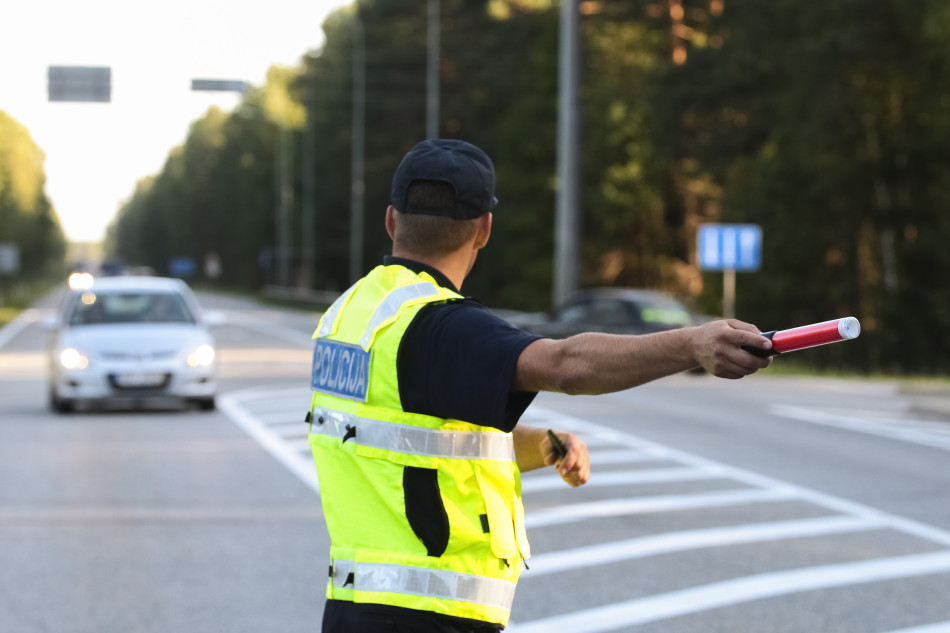 The aim of the project is to draw the attention of responsible officials in Latvia to the traffic safety risks that almost every inhabitant of Latvia faces in their daily life. 
These include particular attention to unsafe pedestrian crossings, school districts, roads with potholes, lack of cycle paths and difficult road sections for cyclists, poor street lighting, poor traffic infrastructure for example at public transport transfer points, reckless driving habits and other hazards to the health and even life of road users.
In the campaign, photos taken by road users were and continue to be posted on social media. Photos are focused on dangerous places for pedestrians, cyclists, electric scooters, drivers and other road users and call for the immediate cessation of such threats. 
Videos will also be posted on social media, in which officials and experts will express their vision and suggestions on ways how to strengthen traffic safety. 
Every resident who is not satisfied with the road traffic and quality of the infrastructure has the opportunity to print a special campaign poster on the LAMB website, take a photo of the dangerous place and send the photo to LAMB. 
All photographs and requests from road users will be collected and sent to the responsible officials whose tasks include strengthening traffic safety.
Despite the COVID – 19 pandemic, citizens are still concerned about road safety, as evidenced by the large number of photos received.