Jean Todt hosts a panel on the future of mobility at Viva Technology in Paris
Yesterday, FIA President Jean Todt led a discussion of high-level speakers on the challenge of shaping the mobility of tomorrow by fostering innovation and tackling pressing issues such as road safety, air quality, and congestion.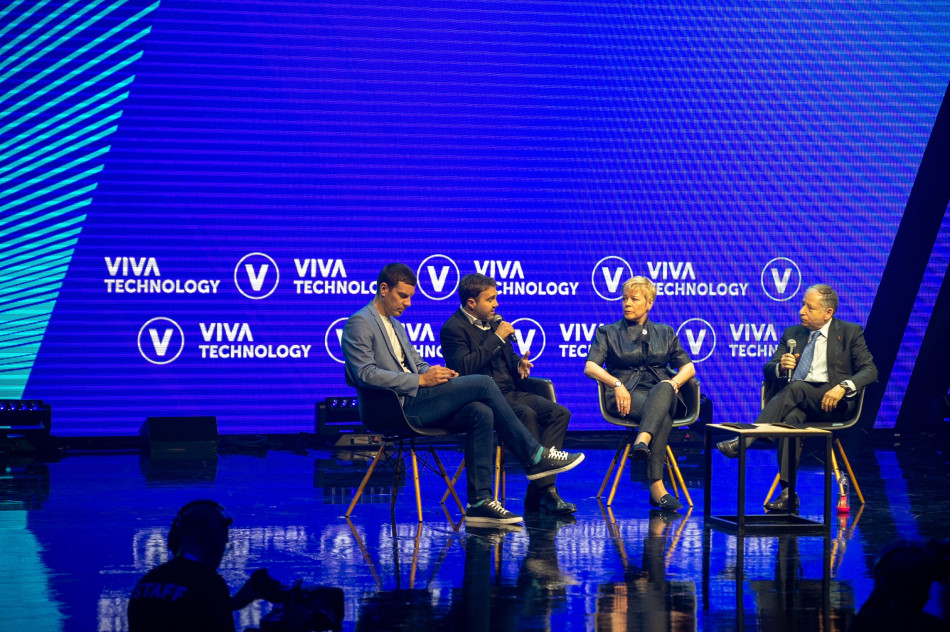 Jean Todt opened the discussion, commenting on the rapidly changing mobility landscape, "Cities are currently preparing for the future by opening to new opportunities, but this also means facing new challenges. The entire way people travel from point A to point B is indeed changing, driven by a series of converging technological and social trends such as the rapid growth of technology, the advancement of electric and alternative powertrains, and the development of connected and autonomous vehicles", he said. 
Given the speed at which transport is evolving, there remained a need to ensure that new solutions  achieve an efficient transition towards a safer, cleaner and smarter mobility. "Getting the future of mobility right could be an opportunity to improve the quality of life for billions of people. To do so, we need to achieve innovative mobility solutions addressing three issues: road safety, through the adoption of 'Vision Zero' strategies and a better protection of vulnerable users, but also poor air quality, and congestion", he stated.
The FIA President then opened it up to the panelists, inviting Linda Jackson, CEO of Citroën, Frédéric Mazzella, Founder & President of BlaBlaCar, and Martin Villig, Founder of Bolt.E to share their views on these challenges. 
Linda Jackson explained how traditional players such as Citroën are redesigning their approach to mobility in this transition phase through investments in autonomous vehicles, "68 percent of the global population will live in cities, so we need mobility solutions. The move towards autonomous technology it about making our lives safer and better", she said. 
As the voice of a successful mobility operator, Frédéric Mazzella recalled the success story of the BlaBlaCar start-up and gave some insights on how technology is disrupting traditional mobility, "Connectivity, autonomous, shared and electric are the four revolutions changing our mobility habits, from drones to e-scooters. This is the reason we are seeing all this change, and this will continue for the next 10 years".  
Representing Bolt.E, a new operator creating an opportunity for short urban trip through electric scooters, Martin Villig commented on the necessity to always put safety first when offering new mobility services. He insisted on the start-up strategy to incite people to use helmets and drive safely, "We're teaching drivers how to drive safe, giving them lessons, medication kits and helmets. As a platform, we definitely take safety as a responsibility."