Israel's first successful Hill Climb Race signals bright future for motor sport
Israel has successfully held its first-ever Hill Climb race, marking a historic day for the country's motor sport industry. The Israel Automobile and Karting Association (ILAKA) supervised the event and worked closely with local authorities and police to obtain the necessary permits.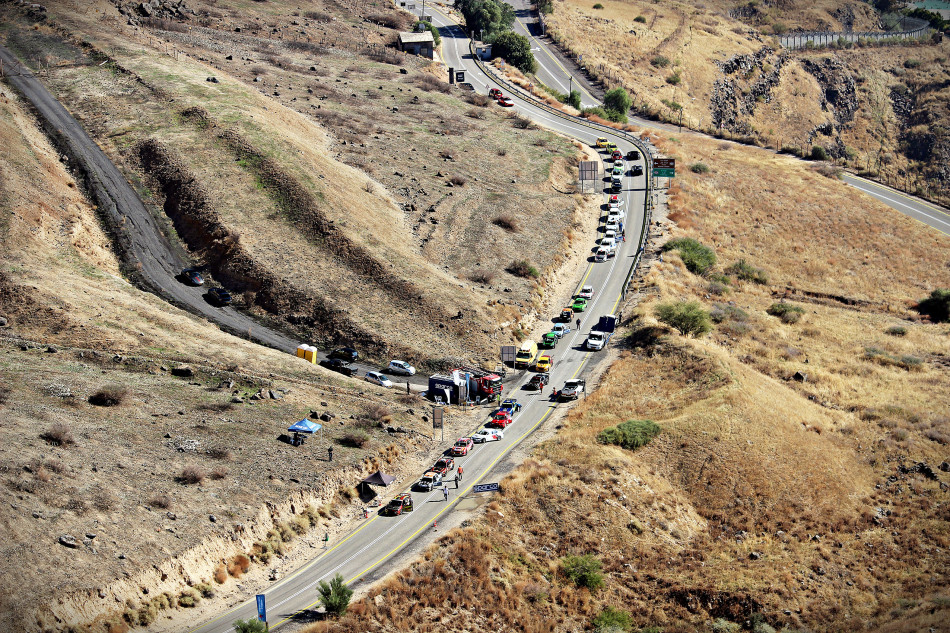 The event took place on November 18, 2022, in Hamat Gader, located in the north of the country close to the border with Jordan and Syria. Thirty drivers took part in the race, which consisted of reconnaissance, practice heats, and three race heats. The 3.6 km course was chosen for its good surface and suitability for Hill Climb racing, with safety measures including the installation of special devices at various points and two chicanes in the fastest sections.
The race was promoted by Michael Chen and conducted under the authority of Clerk of the Course Yuval Melamed - they both received guidance from the FIA Hill Climb Department. Organisers were accompanied by Kevin Ferner, a semi-permanent observer in the European Hill Climb Championship. 
ILAKA Board Member Gil Goldbaum said: "This Hill Climb event opens a new chapter for motor sport in our country. It is the ideal discipline to start a sporting activity, as it is open to a wide range of cars and avoids many infrastructure costs by utilising public roads. The success of the event has convinced many potential new drivers to take up the sport, and together with the organizer we are already planning to hold two races in 2023 and have identified other possible venues".
The overall winner of the first-ever Hill Climb race in Israel was Hamada Uda. The success of the event is a significant milestone for Israeli motor sport, and the country looks set to continue to make strides in the industry in the years to come.