International Medical Training Days at the Nürburgring
The international Medical Training Days of the DMSB Academy took place at the Nürburgring, on the third weekend of February, with the attendance of intensely qualified medical specialists.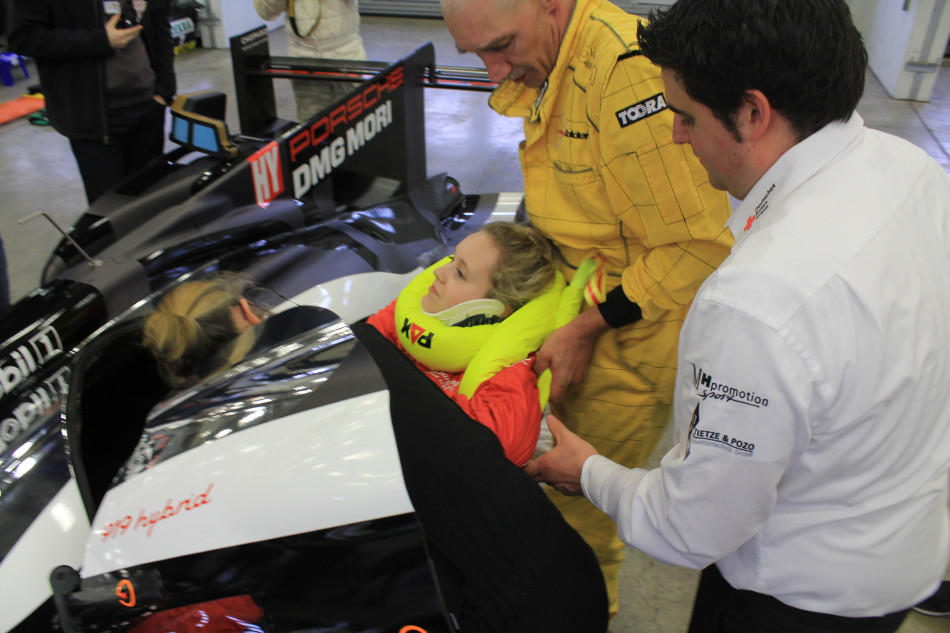 The 130 participants, guests and instructors focused on the safe and fast rescue of drivers trapped in racing cars involved in a crash as well as medical care for seriously injured persons. The different training modules under the direction of Armin Link, responsible in the DMSB Academy advisory board for the topic rescue organisation, were attended by emergency physicians and rescue-service staff from Belgium, the Netherlands, Norway, Japan and Germany.
Following the successful debut in 2016, the training programme was extended for this year. For the first time, international medical car crews also were trained at the Nürburgring. The medical-car crew comprises an experienced emergency physician (the medical car doctor) and a rescue assistant (the medical car paramedic) who also drives the car. Professional racing driver Peter Terting shared his experiences from a driver's point of view both in the theoretical courses and in the (driving) practice on the Nürburgring's GP circuit.
Extrication training on a Porsche 919 Hybrid and a BMW M4 DTM

Furthermore, extrication teams were intensively trained – and successfully certified – for the rescue of injured persons trapped in racing cars involved in a crash. During the training courses at the tradition-rich racetrack in the Eifel mountains, which celebrates its 90th anniversary this year, the teams could practice the case of emergency on top-class vehicles, such as a Porsche 919 Hybrid from the FIA World Endurance Championship (WEC) and a BMW M4 from DTM. In addition, a BMW 235i Racing and a Formula BMW single-seater also were available for the rescue practice. Both days of the training programme featured Race Track Trauma Life Support (RTTLS) training courses – a concept for the medical care for seriously injured persons within the framework of motor-racing events – held in German and English language in the Nürburgring's medical centre.