Guaranteeing consumer protection and safety: ADAC Test and Technical Centre celebrates its 25th anniversary
For 25 years now, the ADAC Test and Technical Centre has successfully been providing guidance to consumers and orientations to lawmakers and manufacturers through thorough and independent tests.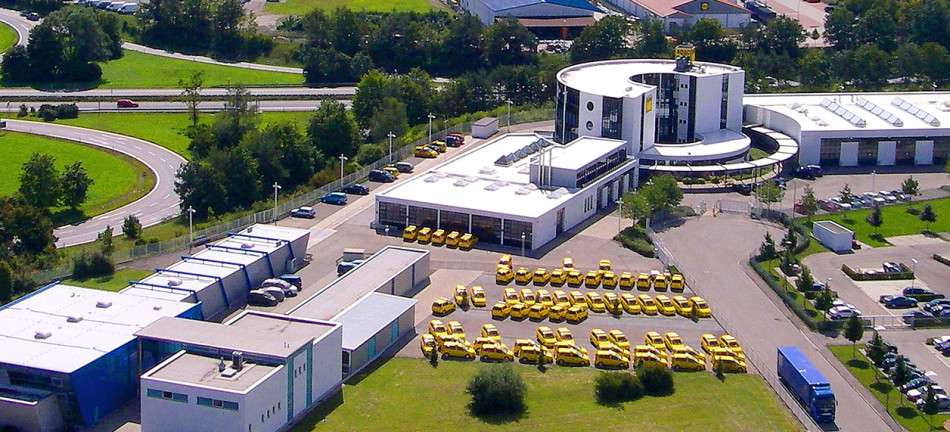 The importance of consumer protection tests will continue to grow going forward. This is the firm belief of ADAC Technical President Karsten Schulze: "Besides for the purposes of road safety, independent and high-quality testing will remain necessary to keep pace with accelerated technical progress, the increasing requirements of climate and environmental protection as well as intelligent mobility." In other words: the work of ADAC experts and engineers will become even more important, according to Karsten Schulze, who spoke at the 25th anniversary of the ADAC Test and Technical Centre in Landsberg am Lech.  
This centre has confirmed ADAC's commitment to consumer protection for two and a half decades. ADAC engineers test cars, assemblies, accessories, motorcycles, bicycles and camping vehicles. The experts schedule around 70 crash tests at the ADAC test site each year. Around 120 cars are rated according to more than 300 criteria. In addition, ADAC tests products like tyres, children's seats, helmets, bicycle trailers, wall-mounted charging points for e-vehicles and fuels. The results of these tests are key for consumers but also for lawmakers and manufacturers. 
Automotive manufacturers regularly make improvements if a vehicle reveals shortcomings in ADAC's rigorous frontal, side and pole crashes or withdraw them completely from the market due to serious weaknesses, as was the case with several models from China. At the same time, sophisticated dummies demonstrate the effects of these crashes on occupants. Over the last quarter-century, ADAC has invested just under €3.5 million in dummies, including female and infant dummies. 
The child seat test also sets standards: For example, child seats would not be equipped with side-impact protection without the efforts of ADAC. This feature is now mandatory as a European standard for manufacturers. The twice-yearly tyre tests also lead to continuous improvements in quality. With almost 20 international partners, the ADAC tyre test is the world's largest independent tyre test. The tyres are prepared in Landsberg and then tested at different locations - for instance the winter tyres are tested in Ivalo on the other side of the Arctic Circle.
Developed by ADAC in 2003, the Ecotest has since delivered 10,000 measurements that yield realistic data about fuel consumption, as well as contaminant and CO2 emissions. The findings are used for exhaust gas legislation and discussions on CO2 limit values. They are referenced as data sources by committees of inquiry convened by the German Bundestag and the EU Parliament, for example on the diesel scandal, and are consulted for the clean air plans introduced by the federal states in Germany.
A new feature at the test complex is a pedestrian protection test hall, which focuses on the needs of the most vulnerable road users and is designed to deliver insights into requirements for vehicle sensors and body construction. 
To prepare for the future, ADAC has also invested in the air base in the neighbouring municipality of Penzing, where ADAC engineers test numerous assistance systems and C2X communication processes. Moreover, ADAC has developed a proprietary procedure for testing emergency brake assistants (EBAs). It is recognised worldwide as an evaluation system and led to EBAs being included in the General Safety Regulation as mandatory features for new vehicle registrations. 
Modern cars increasingly resemble rolling computers and collect reams of – also personal – data, so ADAC specialists are investigating which data is used in the car, how it is used and by whom. Here, too, ADAC is working in the interests of consumers by advocating data transparency and sovereignty for vehicle owners.