FSAM salutes success of opening round of Madagascar Virtual Rally Championship
The opening round of the 2022 Madagascar Virtual Rally Championship has been hailed a resounding success, as Esports continues to gain in popularity and prestige in the East African nation.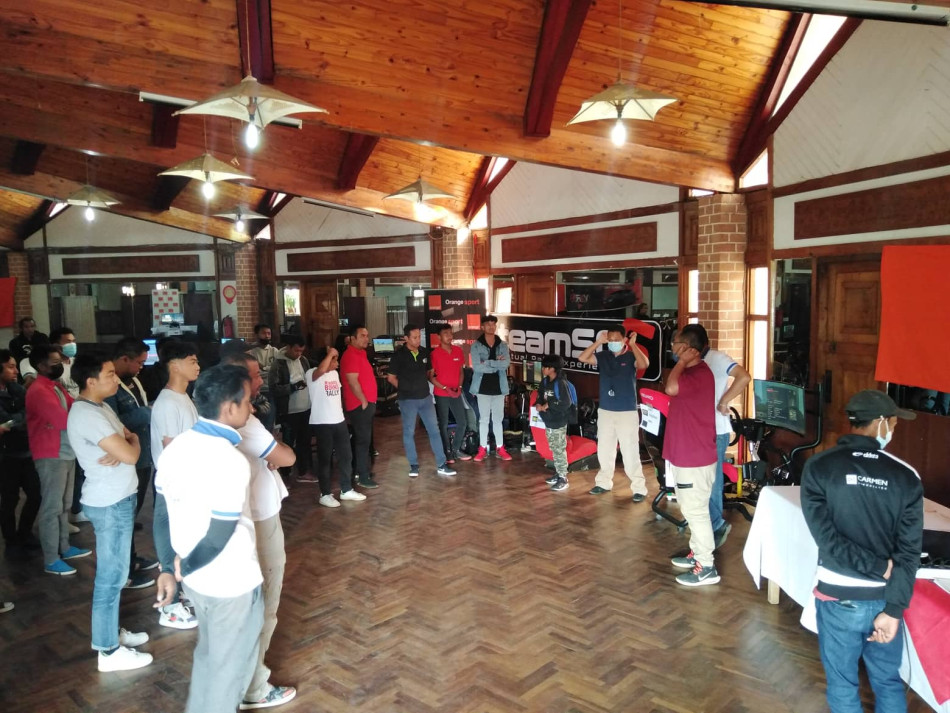 Founded back in 2007 and organised by the virtual rally commission of the country's ASN – the Fédération du Sport Automobile de Madagascar (FSAM) – the first of five Madagascar Virtual Rally Championship rounds this year took place on 30 April at the Espace Dera Tsiadana, close to the centre of the country's capital, Antananarivo.
The competition attracted 27 entrants – amongst whom 11 amateurs – with 19 reaching the finish. Jason Randriamampianina – who races under the pseudonym 'Ravitoto' – was the overall winner, piloting a Škoda Fabia R5 Evo M.
Fellow Škoda driver Itokiana Manjaka Rakotondrazafy ('Snou') placed second and won the 'Rookie' category, with 'Junior' driver Iarintsoa Nicolas Rajoelison ('Cascade Jr') completing the podium in a Peugeot 207 S2000.
Over the past 15 years, the championship has been consistently evolving, with the FSAM even developing its own stages and routes, designed by Malagasy enthusiasts. The platform used is the 'Richard Burns Rally' game, with the rallysimfan.hu and rallyesim.fr plug-ins.
In parallel, the Madagascar Virtual Slalom Championship counts 33 licensees to-date. The standard rules are based upon those of the country's ASN and the FIA, with the FSAM additionally supplying race officials.
Jimmy Rakotofiringa, FSAM President, said:
"Virtual rallying in Madagascar started out as merely a distraction between motor sport enthusiasts, before developing into regular weekend challenges. I remember having a lot of fun myself playing 'Colin McRae Rally' in the 1990s, and with the progressive introduction of new games, a group of enthusiasts collaborated with the FSAM to launch the Madagascar Virtual Rally Championship using the platform 'Richard Burns Rally'.
"There's no question that in our country, virtual competition has overtaken karting as the first step on the ladder towards a career in motorsport – and the fact that many of our former and current champions continue to participate in virtual championships is testament to the growing calibre of this 'grass-roots' discipline."