Formula Regional - Vesti sets the pace in FP at Mugello
Danish Racer Frederik Vesti was on the pace in Formula Regional European Championship's free practice sessions held at Mugello.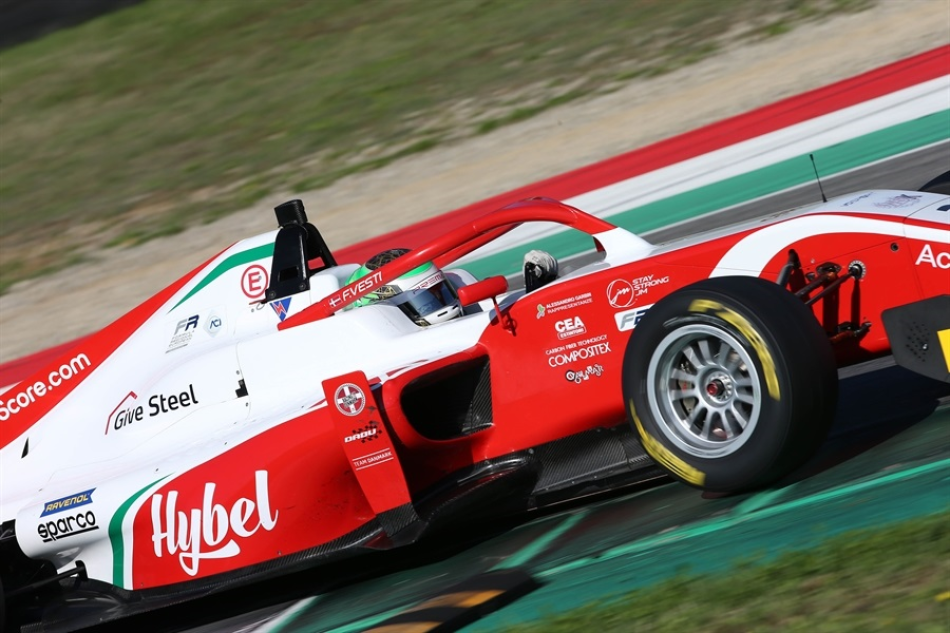 Prema Powerteam's Vesti was the fastest man of the two free practice session held on the exciting circuit located in the region of Tuscany. The championship leader recorded a 1:41.835 lap, setting the fastest time of the day.
Brazil's Igor Fraga who details his Formula Regional campaign with his digital motor sport exploits in the Gran Turismo World Tour, was a close second with a 1:41.964 lap.
Coming to Mugello on the back of his double victory in Barcelona, David Schumacher completed the top three with the best time of 1:42.000. The following places went to, Schumacher's US Racing team-mate and compatriot, Lirim Zendelli (1:42.255) and Enzo Fittipaldi in another of the Prema Powerteam cars, whose best lap of 1:42.298 was good enough to round out the top five.