FIA University Launches the Emerging Leaders Program
The FIA University initiative to help member clubs develop their potential held an Emerging Leaders Program in Barcelona.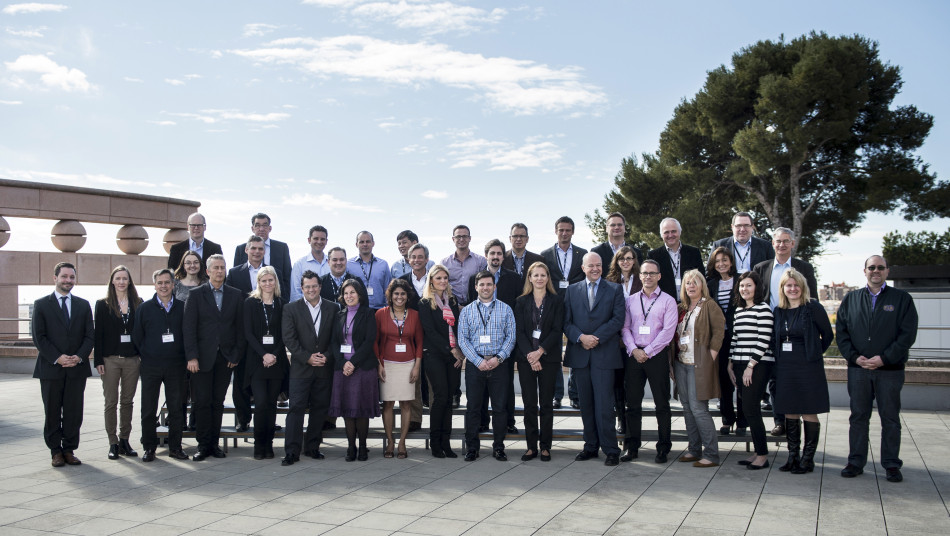 The first full course to be run by the FIA University initiative, the Emerging Leaders Program (ELP), received a great reception in Barcelona.
The progam, which took place at the ESADE Business School and was highly rated by attendees, was designed to help talented young individuals to master new skills and develop new leadership styles. The FIA believes that by creating outstanding leaders, Automobile Clubs will be able to meet the challenges of today.
"This FIA University course was great way of building on the knowledge, experience and diversity of the FIA family," said Susan Pikrallidas, the FIA's Secretary General for Automobile Mobility and Tourism. "We believe that by developing leadership skills and providing a broader strategy, innovation and advocacy perspectives, FIA University can help clubs to develop their next generation of leaders."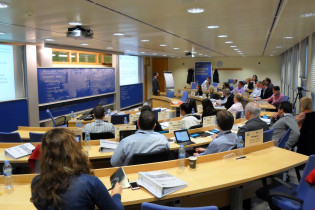 The ELP was attended by 26 executives from 22 clubs from 18 countries around the world, and aimed to develop self-awareness to give individuals a greater appreciation of the part they play within their own club. Through the sessions – which were developed by ELP co-directors Thierry Willemarck, CEO of Touring Club Belgium, and Prof. Luis Vives of ESADE Business School Spain – they gained a 'management toolkit' and considered the particular skills needed to meet the objectives of their organisation.
During the four-and-a-half day course they also considered ideas for hands-on projects to improve their club's performance, which will deliver fast results. Participants will now work on these projects and some will be selected for presentation at September's FIA Conference Week in Den Hague.
Participants praised the structure of the course, in which lectures were given by professors from ESADE and guest speakers included Tim Shearman, CEO of CAA Canada, Maria Spetz, CEO M Sweden, Hans Hubers, Director Strategy and Innovation ANWB The Netherlands, and Peter Moxon, General Manager Club Operatons AANZ New Zealand.
Delegates also took part in social events including a visit to the city.
Save the dates: Next FIA University ELP course in Barcelona will be on Oct. 14 to Oct 18 2013.