FIA REGION IV ORGANISES DEFENSIVE DRIVING TRAINING FOR THE PRIVATE SECTOR
14 truck drivers from the Argentinian agricultural company Agt3rra were trained in defensive driving by FIA Region IV Mobility and Public Policy Manager Leandro Perillo. Taking place in the city of Salto in the Argentinian province of Buenos Aires, the eight-hour training consisted of a theoretical and a practical part.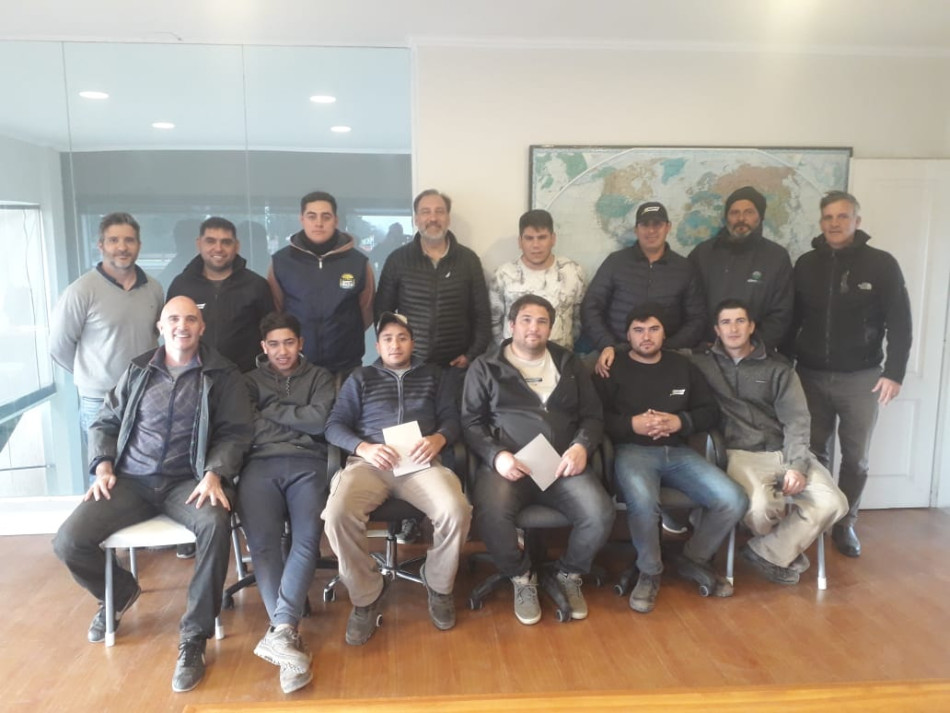 Different tools and techniques were used to teach new skills to the participants and encourage them to adopt behaviours that could help prevent road crashes. The activities ended with a debriefing of the theoretical/practical activities and an opinion survey to obtain anonymous feedback from all participants. The survey showed the employees' general satisfaction of being able to incorporate good practice to improve their driving and minimise human driving errors.   
Through this training, Agt3rra aims to reduce the accident rate of the last two years and to implement durable evidence-based solutions to the road safety challenge, together with the FIA. As road crashes can occur during any employee's journey, and in order to follow up on the new good practice acquired, it was agreed with the company to schedule defensive driving training on an annual basis.
For FIA Region IV, it is essential to establish strategic partnerships with the private sector. Trainings such as the one delivered to Agt3rra contribute to raise awareness among drivers of the importance of road safety in their daily work, recognise risk factors in everyday driving, mitigate bad driving habits and adopt corrective manoeuvres in unforeseen situations.