FIA OPENS APPLICATIONS FOR 2020 EDITION SPORT GRANT PROGRAMME
The FIA has expedited the opening of its 2020 Sport Grant Programme, and broadened the scope of the qualifying criteria, as part of a package of measures designed to help its member clubs manage the impact of the COVID-19 pandemic on motor sport activities. ASNs and ACNs will be able to begin submitting applications with effect from 18th May.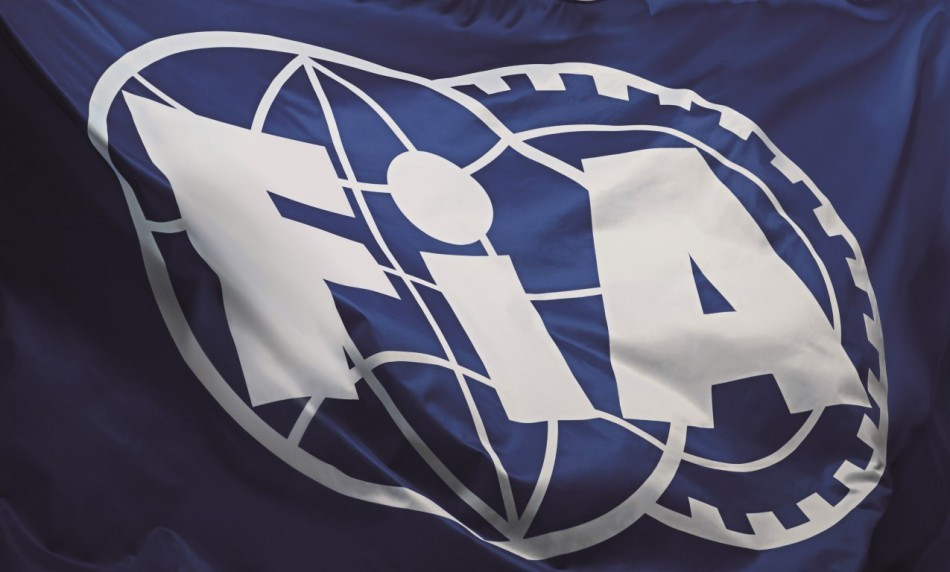 Now in its seventh edition, the FIA Sport Grant Programme works with ASNs and ACNs to strengthen motor sport activities in their respective countries.
Included within the established four programmes of Safety, Motor Sport Development, ASN Structure & Management and Social Responsibility are two initiatives which can assist clubs with the resumption of motor sport:
Karting Slalom Kit

Funding an initial investment in this fast-growing motor sport category to help invigorate participation at the grassroots level (up to €12,000 of each maximum grant total of €50,000).

Economic Impact Guidance

A country-specific study on the economic impact of motor sport, as a tool to aid ASN negotiations with Governments (up to €10,000 of the maximum grant total).
ASNs can mix and match the components according to the funding criteria, up to a maximum grant amount of €50,000.
In addition, ASNs can apply for funding for other projects to help support their recovery plans. This includes grants of up to €15,000 for projects in collaboration with a club's local Red Cross or Red Crescent office to help with the implementation of the necessary medical protocols and equipment to ensure the safe resumption of motor sport.
Also new for 2020, ASNs wishing to apply for a grant to support a project related to environmental best practice and the development of sustainable motor sport will be able to request this as a second grant, up to a maximum value of €50,000.
The Sport Grant Programme is managed by the Sport Funding Commission (SFC).
FIA Deputy President for Sport Graham Stoker commented: "Providing direct support to our members, particularly those that need it most, has always been at the heart of the FIA's mission. The global situation created by the COVID-19 pandemic will make the FIA Sport Grant Programme an even more valuable tool for the ASNs. I am particularly pleased that we have been able to integrate some new components, ones that are extremely relevant to the moment, in time for the next round of the programme, and also bring the opening of applications forward so that we can begin the process of getting funds into the hands of the clubs much sooner. I hope the clubs will make the most of this opportunity to aid their recovery programmes and support the development of sustainable motor sport programmes."
The closing date for applications is 21st August 2020.
Related News: