THIRD EDITION FIA ASN REWARD PROGRAMME HIGHLIGHTS IMPROVEMENTS IN MOTOR SPORT EVENT SAFETY
The FIA has concluded the 2019 edition of its ASN Reward Programme, which recognises improvements in motor sport event safety among member club applicants and provides them with additional financial support.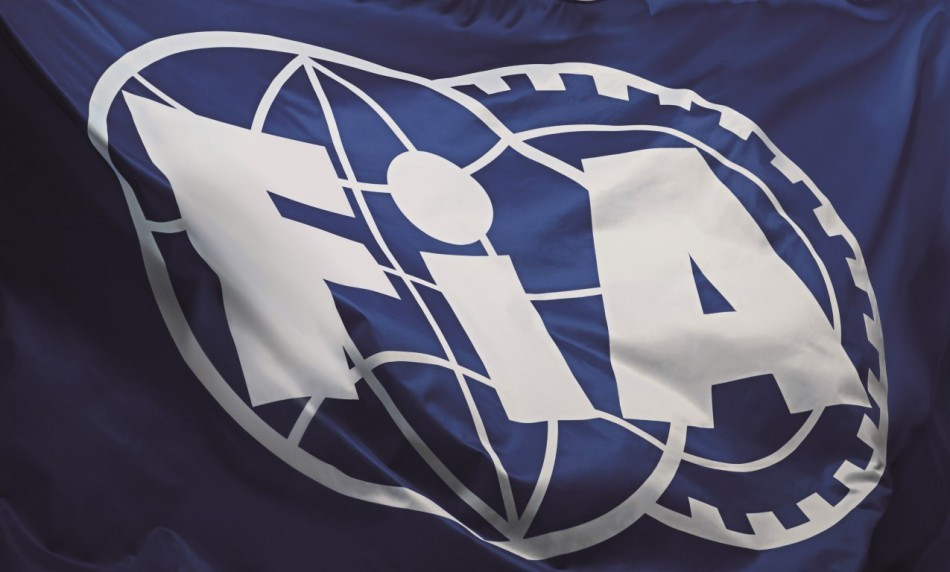 31 ASNs/ACNs applied for the programme and will each receive a share of the €250,000 fund, the highest award of the three editions to date. The reward was originally conceived to encourage member clubs to mandate further safety improvements in their championships. In light of the current global situation due to the COVID-19 pandemic, the FIA has exceptionally permitted the use of the funds to support other areas of a club's operations, as they navigate the resumption of motor sport activities in their respective countries. Monies will be distributed during the coming weeks, providing a welcome and timely boost to their recovery preparations.
The programme rewards ASNs with competitions in Circuit racing, Rallies, Cross Country, Record attempts, Hill Climb, Autocross and Rallycross, and Karting, that comply with the FIA safety equipment regulations in 13 specific categories:
Helmets
Frontal Head Restraint (FHR) Devices
Drivers' Clothing
Seats
Safety Belts
Safety Fuel Tanks
Wheel Tethers
Racing Nets
Plumbed-In Fire Extinguisher Systems
Halo
Accident Data Recorder (ADR)
Karting Overalls
Karting High Seat
ASNs that mandate the above safety categories in and which are organised under the authority of the ASN in its country either by itself or by its affiliate clubs in all the motor sport events (International, National Championships, Local Regional Championships, Cups, Challenges, Trophies and Series) and subject to the prior approval of the FIA, are entitled to receive a reward amount. ASNs will be awarded funding for each category where they meet the criteria.
For the 2019 edition, Europe was the most represented region, with applications received from 13 ASNs. Seven ASNs applied from the MENA region, five from Asia-Pacific and three from the Americas and Sub-Saharan Africa, with a balance of developing, as well as developed clubs.
28 of 31 of the applicants mandate helmets, 26 mandate protective clothing and 25 karting overalls, in accordance with FIA regulations on their national and regional events.
The FIA has increased the reward fund year on year since the programme's inception in 2017. Applications for the 2020 ASN Reward Programme will open later in the year.
FIA Deputy President for Sport Graham Stoker commented: "The ASN Reward Programme was conceived to harness the collective might of the member clubs in the FIA's unrelenting quest for improvements in global motor sport safety. Over the past three years since its introduction, this initiative has played a key role in increasing the safety of drivers worldwide through the deployment of state-of-the-art motor sport safety protection, including at the national level. Crucially, it has also improved safety at the grassroots level, where it can have an even greater impact on global motor sport safety.
"In light of the significant challenges presented by the COVID-19 pandemic, and the measures the FIA is implementing to support its members through this period, clubs will have full discretion over how they use their reward, providing a much-needed financial boost at the same time as achieving its core objectives in relation to motor sport safety."