FIA MOBILITY VISITS MEMBER CLUBS IN PARAGUAY AND ECUADOR TO SUPPORT PROJECT IMPLEMENTATION AND EVALUATION
In an effort to further support FIA Member Clubs, FIA Project Manager Aleksandra Golovliova from the Mobility Division visited the Touring y Automóvil Club Paraguayo (TACPy) and Automóvil Club del Ecuador (ANETA) in January 2023. The visit aimed to assist FIA Clubs in designing and implementing safe and sustainable mobility projects. It also provided an opportunity to better understand the Clubs' structures and the road safety needs in the countries.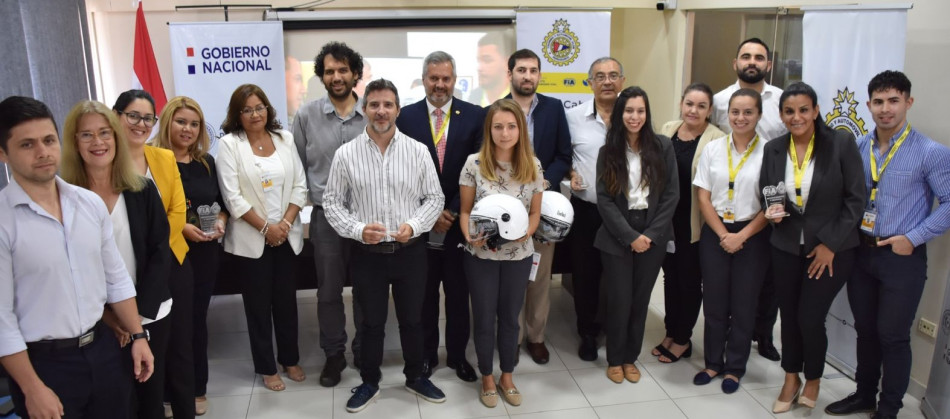 During the visit to Paraguay, TACPy organised a press event for the Safe and Affordable Helmets project, which was attended by representatives from the Ministry of Transport (MoT), the National Traffic and Road Safety Agency (ANTSV),  FIA Region IV, and the Inter-American Development Bank (IDB). Within the framework of this programme, TACPy and ANTSV delivered more than 1700 helmets donated by the FIA across the country and information was collected to carry out a study on the "Characterisation of the Paraguayan Motorcycle Rider" for the first time. This project also resulted in the introduction of imported helmet homologation standard in line with international regulations and best practices, a first of its kind in Paraguay. The project was supported by the FIA Road Safety Grants Programme.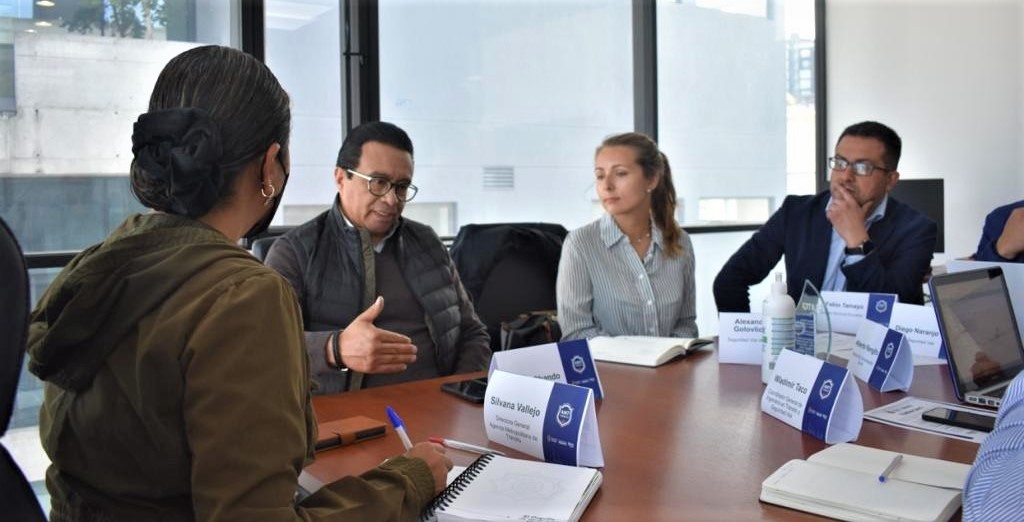 The visit to Ecuador focused on supporting ANETA during the renewal of its three-star accreditation within the FIA Environmental Accreditation Programme. This programme aims to help the different stakeholders of the automotive and sport environment around the world to measure and improve their environmental performance. ANETA has demonstrated an exceptional commitment to environment and sustainability through continuous improvement of internal processes within the organisation as well as through numerous partnerships and agreements with national, regional and municipal authorities.
During the visit, the FIA team had several meetings with the authorities and toured the Club facilities, which was a great opportunity to better understand the work being carried out on the ground.