Esports Programme to Preserve Road Safety
With support from the FIA Sport Grant Programme and the Home Affairs Department of the HKSAR Government, Hong Kong Automobile Association (HKAA) launched the "Digital Motorsport Youth Development Program" to give young enthusiasts an opportunity to experience motor sport and fight illegal street car racing threatening road safety.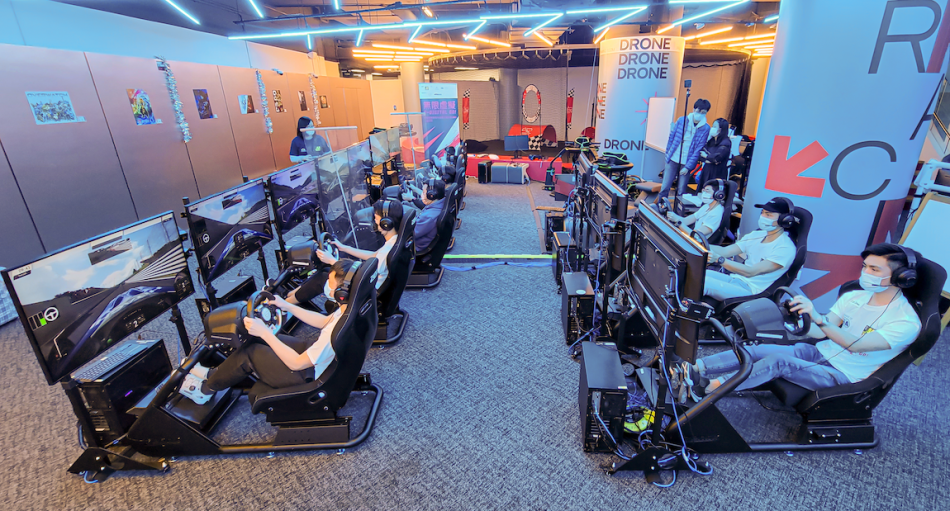 For many years, speeding and illegal street car racing have been significant road safety issues in Hong Kong. As there are no permanent racing circuits in the city, young fans don't have the opportunity to experience racing in a safe and controlled environment. To prevent them from adopting dangerous behaviour on the road, HKAA turned to Digital Motor Sport. 
The "Digital Motorsport Youth Development Program", which is at the crossroads of the sport and mobility missions of the HKAA, enables the Club to improve road safety and identify and nurture motor sport talent. 
Aimed at young people aged 6-29, the program is comprised of theoretical and practical lessons as well as racing simulator sessions. Since its launch in October 2021, licensed motor sport coaches and professional drivers have tutored over 140 youngsters who have acquired basic racing skills and knowledge.
"This program is doing more than promoting motor sport. We don't have any motor racing circuit in Hong Kong, so this is an important outlet to experience racing digitally and safely. We are trying to discourage illegal racing in our streets. Only race in the circuit or the game!" said Hong Kong Automobile Association Chief Executive Owen Chan.