This page contains archived information and may not display perfectly
ERT - Q&A with Jérôme Roussel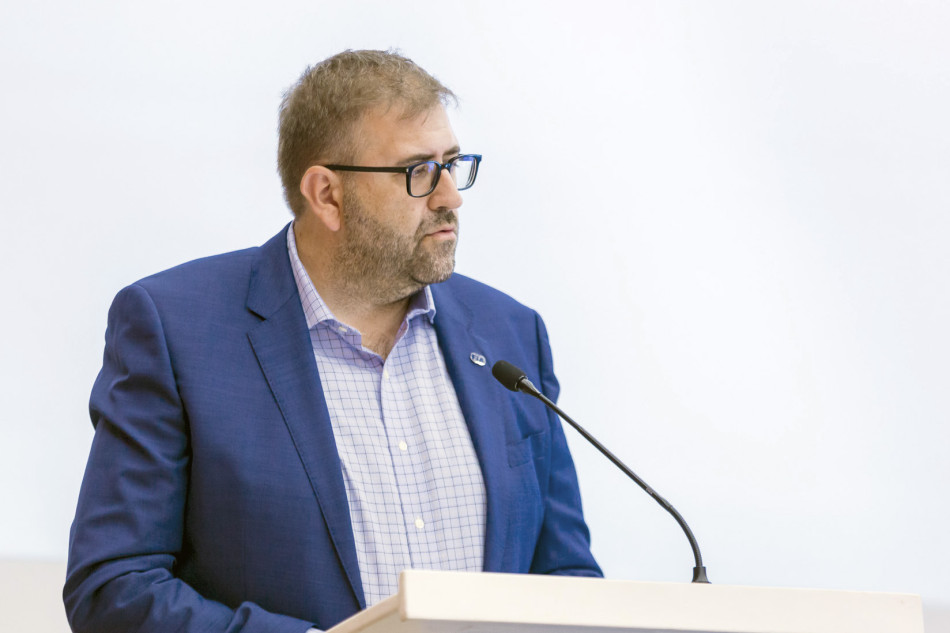 Q: As the FIA Regional Rally Category Manager, could you tell us what the European Rally Trophy is, why was it established and where it fits into the rally championship hierarchy?
"The ERT is truly the most accessible international rally competition. It was created to meet the exceptional density of rallies - and drivers - in Europe. Throughout the season, drivers have multiple opportunities to qualify, as the 2018 calendar included 33 events in 22 countries.
"I would say that the ERT represents a real opportunity for those who are perhaps a little tired of always competing in the same rallies, to always meet the same people. This allows you to discover new horizons, face new rivals and compete against new stages. This is also the true spirit of our sport. 
"And at the end, there is the ultimate goal: to qualify for the Final. In one weekend, the main ERT titles will be played out. There will be no room for mistakes and that makes things very exciting."
Q: This year the final is being held in Portugal for the second year at the Rallye Casinos do Algarve with a larger entry list than 2017.  What is being done to help the competitors take part in the season finale?
"Indeed, we must first of all thank the FPAK and the Automobile Club of Algarve for their involvement and their desire to make the ERT final a great celebration of amateur rallying.  The organisers have made huge efforts to encourage competitors to come and it is a fantastic reward for them to see about ten nationalities at the start of their event.
"Some of them come from Turkey, Russia or Great Britain, so it is Europe in the broadest sense of the word that will be meeting in Portugal this weekend.
"On the FIA side, we have intensified promotion and communication around the event. This will increase ERT's awareness among competitors. This is only the beginning of our efforts, but we are already seeing that they are being rewarded."
Q: What are the plans for the future of the FIA European Rally Trophy?
"We work very closely with the Rally Commission members and with the coordinators of the seven ERT zones.  Gilbert Giraud, Ediz Atabey, Janis Krastins, Etienne Massillon, Johannes Fraas, Mike Broad, Andy Millns, Tomas Kunc and Pedro Melvill are very passionate, all volunteers, and they commit a lot of energy to be in permanent touch with the various stakeholders.
"Our aim is to simplify the rules as much as possible, so that ERT is a competition that is accessible to both organisers and competitors. Next year, the calendar will be much the same as this year.
"As far as the Final is concerned, the Rally Commission has accepted the bid for a new rally, more central in Europe and which will therefore encourage the participation of many competitors. Like those of the Rallye Casinos do Algarve, the organisers are really determined to build an extraordinary event, something that any rally driver would like to participate in.  We will reveal the name of this rally in a few days!"