Empowering Regions: Meet the FIA Sport Regional Coordinators
In line with the FIA's commitment to empower regions and respond to the Presidential Manifesto, we are pleased to announce the appointment of the first two Sport Regional Coordinators for Africa and North and South America. The selection process for MENA and Asia Pacific is currently underway.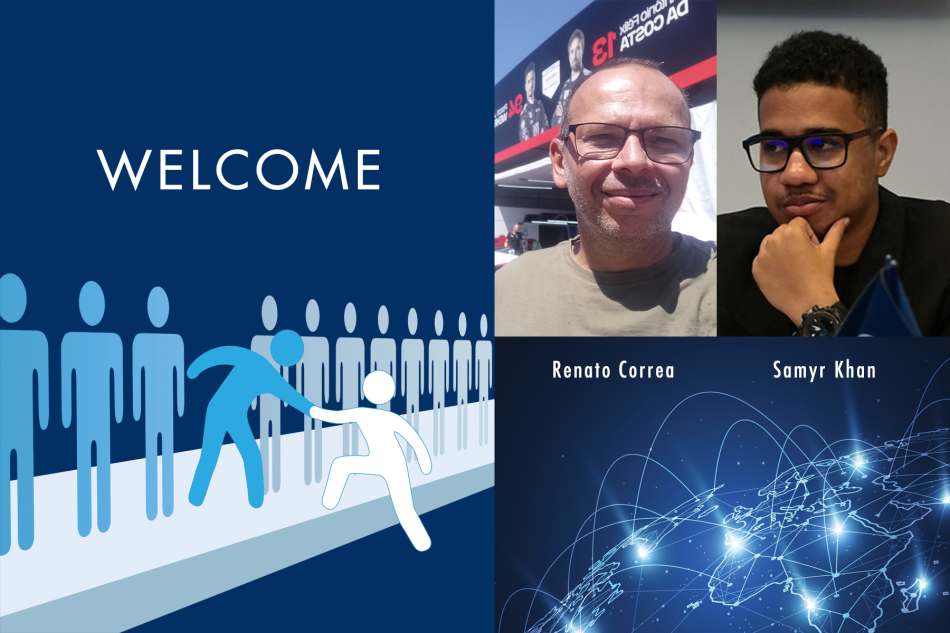 Samyr Khan - Africa Regional Coordinator  
Samyr Khan, a dedicated motorsport enthusiast from Mozambique, has been an active volunteer Steward for Karting and eSport Championships in his home country. His participation in the inaugural FIA Immersion Programme in October 2022 enhanced his academic understanding of motorsport. Samyr is now focused on initiating regional sports projects and events, contributing to stronger relationships with African clubs, and overseeing project progress. 
Samyr shares his vision, "The African Region of the Motorsport World has witnessed recent growth in spectators and investments. We aim to take proactive steps, follow industry trends, and play essential roles in international and world championship events. My role is to facilitate the region's growth, establish a strong presence, and inspire other regions to join our collective effort."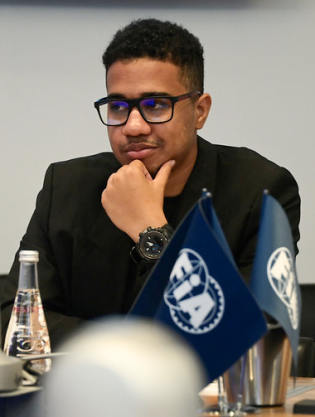 Renato Correa - North and South America Regional Coordinator  
Renato Correa, a dedicated member of the Confederacão Brasileira De Automobilismo (CBA) since 2019, has been actively supporting motorsport development projects and international affairs. His additional role as the Regional Coordinator strengthens the FIA's regional engagement, involving direct project monitoring and support for the development of North and South American Clubs.  
Renato emphasizes, "The growth of motorsport hinges on making it more accessible, inclusive, and diverse. My local presence will significantly contribute to achieving regional motorsport development." 
Stay tuned for their contact details, which will be shared in a separate email with Members of both regions.