This page contains archived information and may not display perfectly
Eligibility Criteria Updated for the 2020 FIA Historic Regularity Rally Trophy
Alpine Challenge [by Rallye du Chablais] to host "open-to-all" 2020 FIA Historic Regularity Rally Trophy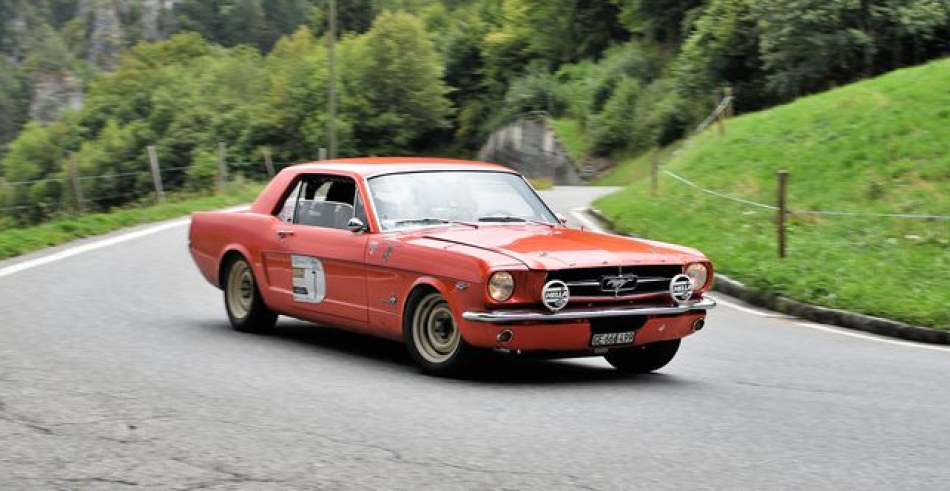 The 2020 FIA Trophy for Historic Regularity Rallies will be held on the 2-4 October in Switzerland, with the Alpine Challenge by Rallye du Chablais hosting a new format final.
Normally there would be 14 qualifying events held from January until September, where the top Historic Regularity Rally competitors from all over Europe would meet in Switzerland to battle it for the honour of becoming the 2020 FIA Historic Trophy winners.
However, with the advent of the Covid-19 pandemic only one of the qualifying events, the Winter Trial (NLD), has been held so far, with almost all of the other rallies being postponed or cancelled.
As a consequence, the regulations for the 2020 season have been adapted so that any driver and co-driver is eligible to compete in Switzerland for the Trophy.  Priority will be given to the drivers and co-drivers who qualified for the final at the Winter Trial in the Netherlands in January, and any other qualifying events that could be held before October, as long as they register for the event no later than two weeks before the closing date for entries.
Vincent Caro, FIA Head of Historic Motor Sport, said: "With only one qualifying event held so far this season, and with almost all of the other cancelled or postponed due to the Covid-19 pandemic, it was important to update the regulation regarding qualification in these exceptional circumstances.  We know that a large number of competitors are ready to take the opportunity to restart the season at the end of the summer and considering the dedication of the rally organisers have shown so far to prepare and host our revamped regularity Trophy, it is fair and logical to ensure that we have as many participants as possible at the Alpine Challenge and to be able to award the FIA title."
Entries for the FIA Trophy for Historic Regularity Rallies are now open.
CLICK HERE for more information on the FIA Trophy for Historic Regularity Rallies
CLICK HERE for more information on the Alpine Challenge by Rallye du Chablais
Image: AC 2018/Rossel