CTAF to build Road Safety Education Center in Taichung City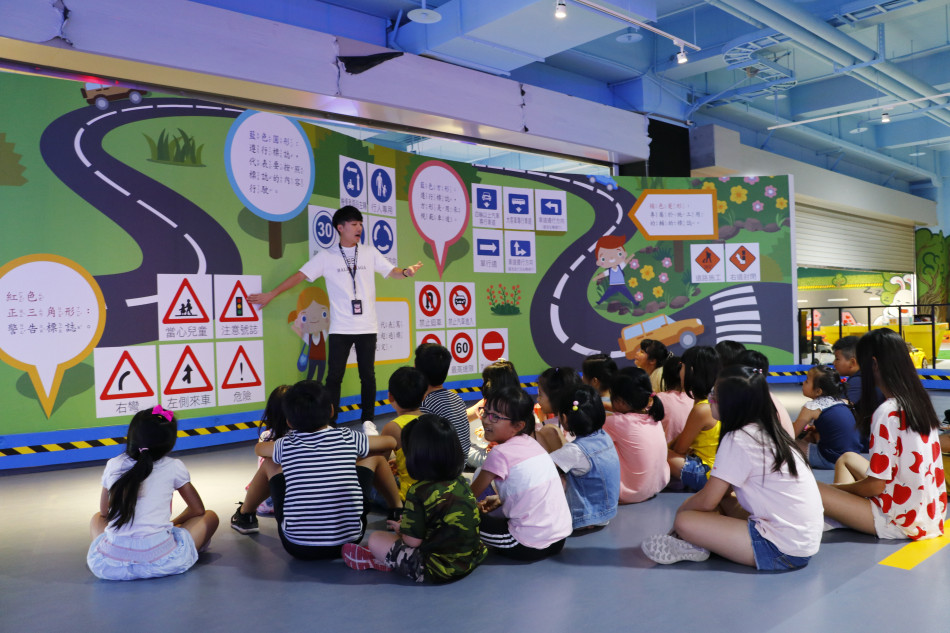 With a total investment of 1 million dollars, the new "Road Safety Education Center" will cover an area of over 2,600㎡.
This new centre will present the FIA Golden Rules for safer motoring and the #3500LIVES global road safety campaign, and will educate children via amusement activities.
The Little Kid Driving Class will be equipped with traffic lights, traffic signs, markings and other important road safety teaching material. The professional lecturers, stationed by CTAF staff, will use the FIA Golden Rules to lead the children in some 'real life' experiences, simulating crossing traffic lights, polite pedestrian and crossings.
Chih Hung Chen, President of CTAF, said that the Little Kid Driving Class is suitable for children aged 3-8 years. "We have single seat and double seats for family and children, we will also issue a kid's driver's license upon completion of the course", continued Mr Chen.
"This is an exceptional centre and CTAF will work with various government departs to ensure all ages are equipped with road safety advice and guidance."