CAA and RSI work together to promote the Fourth UN Global Road Safety Week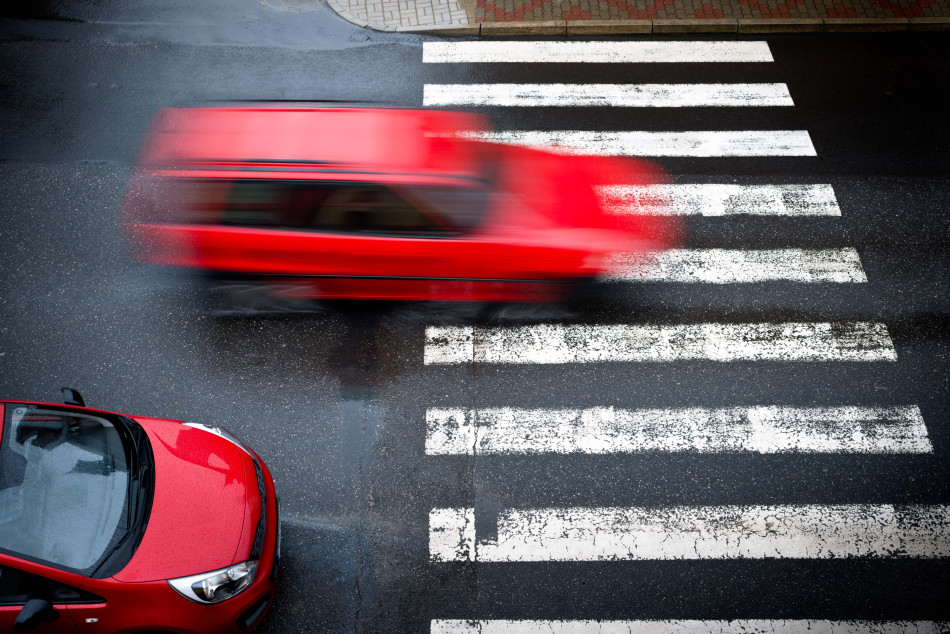 The "A while ago…" initiative is at the core of RSI's road safety actions implemented specifically in support of the Fourth UN Global Road Safety Week (8-14 May 2017), which focuses on speed; identified worldwide as a major risk factor of death and disability.
The campaign brings together the public and private sectors to raise awareness among the Greek and Cypriot population of the danger of speeding. Particular emphasis is placed on young male drivers, more likely to speed (according to statistics) and be involved in speed-related crashes.
Over the next two months, the CAA and the RSI will be working closely to broadcast the campaign's message through TV/Radio spots and outdoor advertisement with the help of wide media coverage (Facebook; Twitter; RSI Website)
The initiative is implemented with the cooperation of the Greek Police, the Athens Urban Transport Organisation, the "HELLENIC ASSOCIATION of TOLL ROAD NETWORK" (HELLASTRON) and the "Roads to the Future" Alliance for Safety and Courtesy on the Road.
For more information on the 4th UN Global Road Safety Week click here.
For more information about the FIA Road Safety Grant Programme click here.