FIA

About FIA

Statutes

Governance

FIA for Society

Courts

Sport

Competitions

World Championships

Circuit

Rallies

Cross-Country

Regulations

World Championships

Circuit

Rallies

Cross-Country

Off-Road

Hill-Climb

Members

FIA Events

FIA Sport Services

Club Development

International Sporting Calendar

Diversity and Inclusion

SUSTAINABILITY

FIA Mobility Services

CLUB DEVELOPMENT

ADVOCACY PROGRAMMES

TOURISM SERVICES
BOTHO WAGNER PASSES AWAY
The CIK-FIA was saddened to learn of the death of the German Botho G. Wagner on 3rd January 2021 at the age of 85. He had been a karting enthusiast from the very beginning and a true "primary rock" of the discipline in his country. Notably, he had participated as a driver in the first race organised in Germany, on 24 April 1960 in Wiesbaden.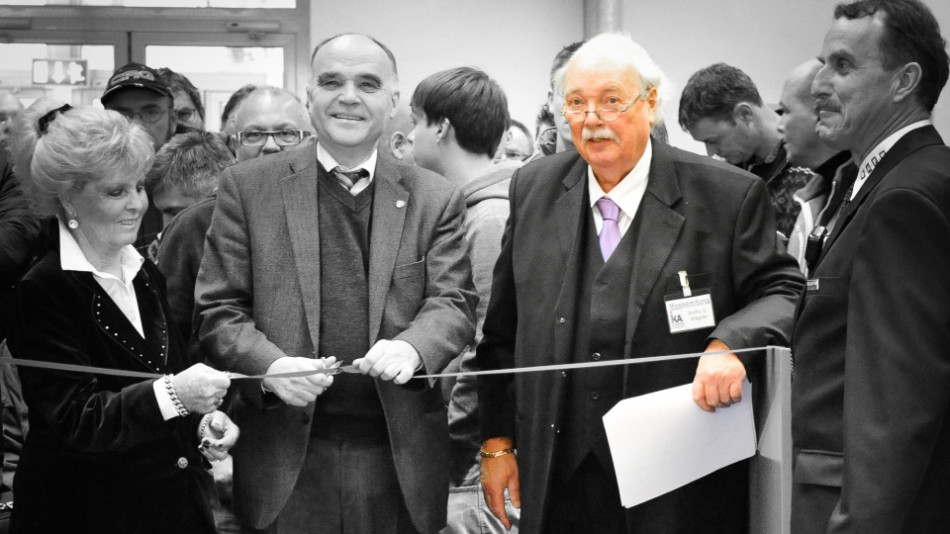 Botho G. Wagner then worked in various ways to promote karting. He was editor of the magazine "Karting", which was published until the 1980s. He was a member of numerous commissions in karting clubs and represented Germany in the International Karting Commission.
Since 1993, he and his wife Alice organised the world's largest annual karting fair, the IKA-Kart 2000 in Offenbach (DEU), near Frankfurt am Main, every year.
The CIK-FIA regrets the death of a very dear personality who dedicated his life to the development of karting, and sends its deepest condolences to his wife, his family and his loved ones.