ATCM supports environment through beach cleanup campaign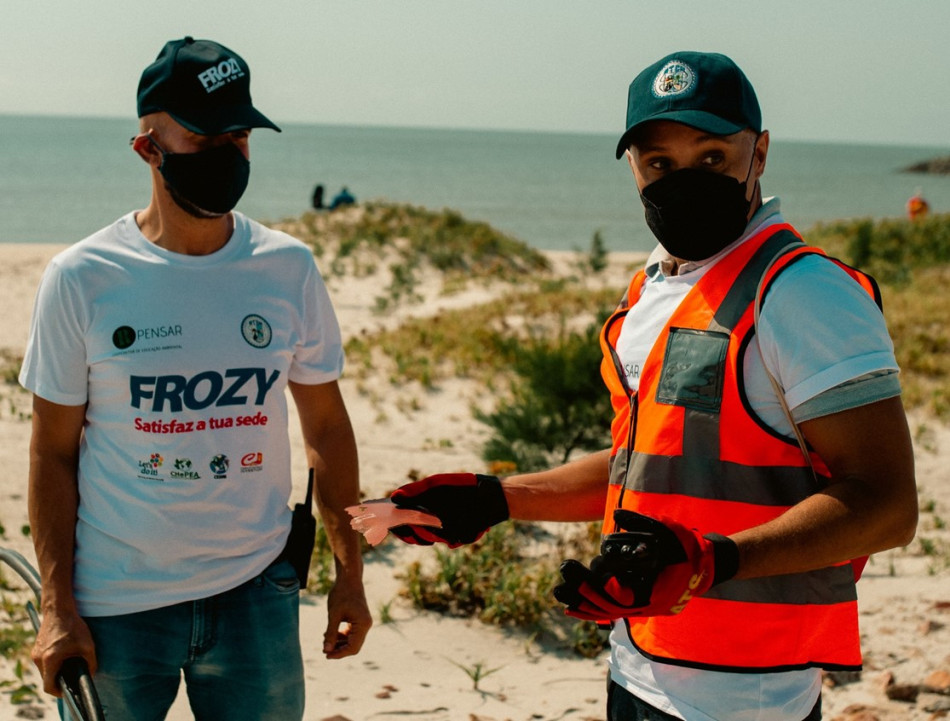 More than 170 people participated in the campaign, divided into groups to carry out the selective collection of plastics, cans, glass and paper.
With the support of local companies and institutions such as Frozy, Tvcabo, Conselho Nacional da Juventude, Municipio de Maputo, more than 50 large bags of waste were collected, to be recycled or disposed of properly.
"This is a great social responsibility initiative and a unique example of how we can improve the status of waste management in Mozambique through concrete actions and more sustainable integrated resources", said Rodrigo Ferreira Rocha, ATCM President and FIA Vice President for Sport.
ATCM provided some tips on how to reduce waste on Mozambique's beaches and public spaces:
Stay away from plastic bags! Instead of using plastic bags to bring your snacks, use reusable bags and containers.
Bring a trash bag with you to make sure you throw everything away; that way trash won't be buried in the sand throughout the day or left when you leave.
If you are walking along the beach and see trash or cans/bottles, safely pick them up and throw them away.
Make a game with your friends and family on who can gather the most cans. Whoever wins, gets to keep the money when you cash them in!
Switch over to reusable water bottles, instead of single-use plastic bottles (this can make a huge difference each day).
Instead of making this weekend focused around eating and drinking, make it about socializing and physical activity. Play some Frisbee!
If you are allowed to have bonfires at the beach, refrain from burning your trash, especially plastics. Also, make sure the fire is fully out before you leave.
If you have pets, pick up after them, so nobody will experience stepping in something other than sand.
Don't smoke! Cigarette butts are the leading pollutant on our beaches and there are many negative effects that come from the cigarettes in our water. If you have the urge to smoke, be sure to dispose of the entire cigarette butt appropriately.
Encourage others you know to use these tips and to do their part in keeping our beaches clean this Memorial Day weekend.
Have a fun and safe Memorial Day weekend and let's all do our part in keeping our beaches clean!