ADAC GERMANY LAUNCHES 'SAVE FUEL. HELP. STAY MOBILE.' CAMPAIGN
FIA Member Club Allgemeiner Deutscher Automobil-Club (ADAC Germany) has launched a new campaign, 'Save fuel. Help. Stay mobile.', which calls upon Club members to be more mindful of their fuel consumption to collectively reduce dependence on Russian energy imports in the context of the war in Ukraine.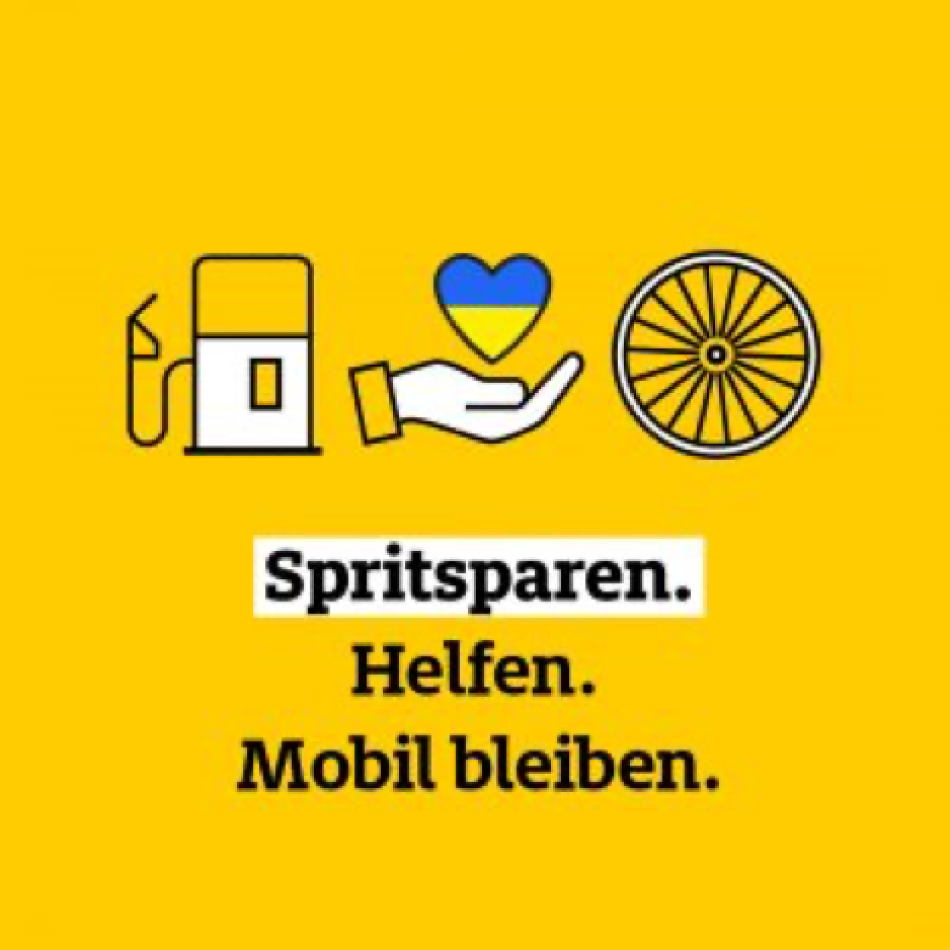 Numerous social media posts have been made on ADAC platforms including their website, Twitter, Instagram, LinkedIn and Facebook.
ADAC President Christian Reinicke and Transport President Gerhard Hillebrand also addressed ADAC members in an open letter: "The war in Ukraine and the inconceivable suffering of the population fill us in the ADAC Committee, like everyone else, with horror and deep compassion. Having to watch helplessly is extraordinarily difficult. Over the past weeks, Germany's dependence on Russian energy imports has become blatantly obvious. Now, it is all the more important to reduce this dependence. This is something everybody can actively support. (…) If more than 21 million members take a more mindful approach in becoming more conscious of fuel consumption, we will certainly see the effects. Also, this will pave the way for the future. In the spirit of self-responsibility and voluntary action: Save fuel. Help. Stay mobile."
To reduce fuel consumption, Reinicke and Hillebrand encouraged ADAC members to limit their speed, drive smoothly and economically, only undertake the car trips which are really necessary, and use public transport/bicycles or walk when possible.