ACU promotes distracted driving campaign
The Automóvil Club del Uruguay (ACU), together with UPM and the Municipality of Paso de los Toros, demonstrated the impact of mobile phone use on driving.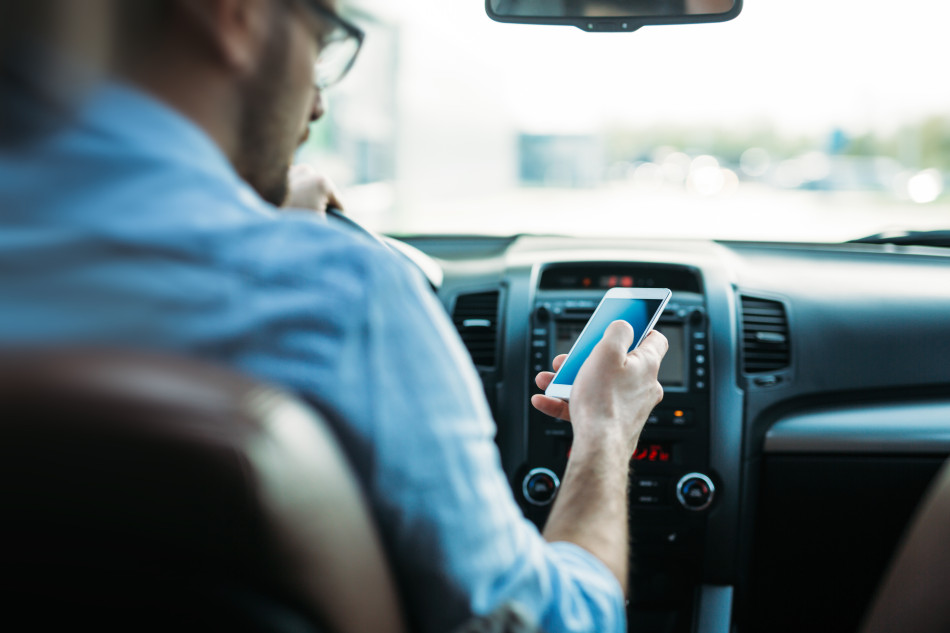 The initiative was carried out within the framework of a local road safety project, which ACU is leading with the support of FIA Region IV.
The activity included a series of tests to demonstrate that the use of mobile phones at the wheel is a source of distraction and can lead to road crashes. 
Participants drove around a predetermined circuit with an ACU technician at 45 km/hour, i.e. within the permitted operating speed. 
The demonstration was directed and supervised by ACU technicians, who were in control of the activity at all times as it took place in a car with dual pedals.
In the first instance, participants were asked to manipulate their mobile phones while driving. When faced with an unforeseen traffic situation, they were not able to resolve the situation adequately, as the use of the mobile phone, added to the braking time of the vehicle, increased the average reaction time. This in real life would have resulted in a road crash.
The participants then drove the car and were blinded by the ACU technician for half a second and then regained their vision, simulating the time it takes to take a brief glance at a mobile phone, for example, to read a Whatsapp message. 
When faced with an obstacle in the road, they were also unable to resolve the situation adequately. In this way, it was possible to verify that car trajectory in the first test in which the mobile phone was manipulated was similar to the one in the second test, when the car was driven for half a second without seeing the road.
At the end of the demonstration, the participants drove without using the mobile phone and, when faced with an unforeseen event in traffic, they were able to resolve it without difficulty.
In the framework of the same project, ACU trained the municipal inspectors and developed an awareness-raising campaign, disseminated through local media, called "Al Volante Sin Celular", in order to raise awareness about this issue.
Rosina Rubio, ACU's Institutional Relations and Mobility Manager, declared: "ACU aims to help make mobility in Uruguay safer and more sustainable. For this, working on risk factors in driving is an unavoidable necessity. On this occasion, the experience allowed participants to understand, in a safe environment, the impact that driving and using mobile phones has on our abilities."