ACCR and FIA Formula 4 Championship in Central European region
The FIA, in partnership with our affiliated ASNs, is delighted to announce the 2023 Formula 4 Championship in the Central European region.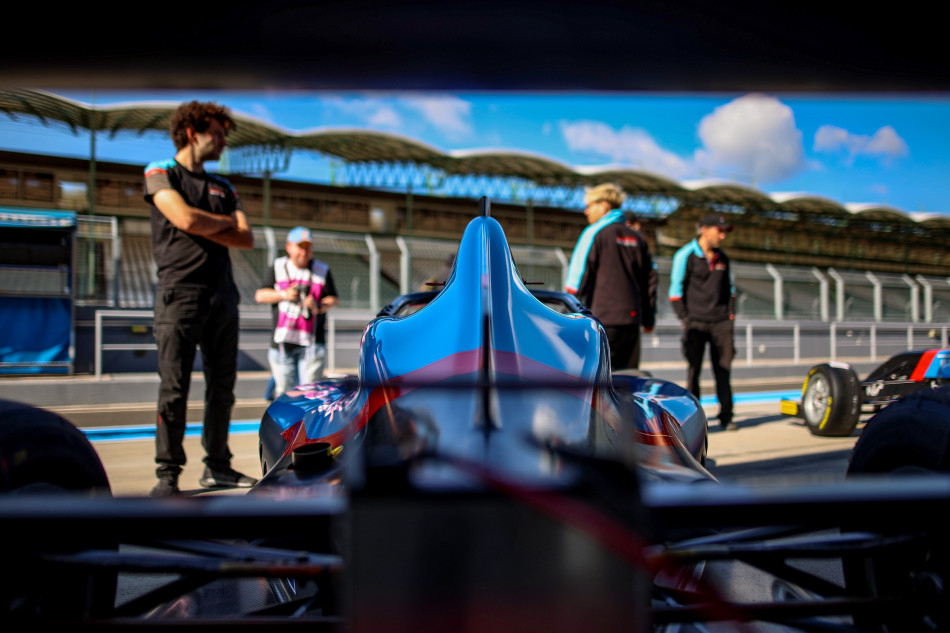 The championship provides the opportunity for many drivers in the region, for whom participating in other Formula 4 Championships in Europe was less affordable and accessible due to distance. 
The introduction of the championship is a major step in elevating this single-seater series to equal sporting status with F4 championships operating across the globe. Designed to be a globally recognised yet affordable step between Karting and the FIA Formula Regional Championship Formula 4 allows drivers to compare themselves to the best young talent, not only in their own country, but across other championships.
Known as the Formula 4 CEZ Championship,  Certified by the FIA to enable drivers to score regular points recognised by the FIA, the inaugural 2023 season features rounds in the Czech Republic (Most, Brno), Slovakia (Slovakiaring), Hungary (Hungaroring, Balaton Park), Austria (Red Bull Ring) and, exceptionally, Germany. The venue for an additional event will be announced shortly. Races on Formula 1 circuits (Red Bull Ring and the Hungaroring) make the championship attractive.
The championship is run in collaboration with a number of ASNs under the guidance of Automobile Club of the Czech Republic (ACCR) which retains oversight and responsibility for all organisation and safety issues in relation to the championship. The Championship is open to CEZ member countries, but also participants from other ASNs worldwide. 
Only Gen2 Formula 4 cars are accepted and the idea is to combine the F4 racing weekends with TCR and GT3 Championships, thus providing a complete range of circuit racing affordable for regional participants. The F4 car has been designed to keep costs down while providing an ideal learning tool for young drivers who have never raced cars before.
FIA President Mohammed Ben Sulayem, said: "The F4 CEZ Championship will provide further stimulus in the region for young drivers looking to climb the single-seater pyramid. This initiative aligns with the FIA's mission to double motor sport participation by making motor sport affordable and accessible for all."
Jan Stovicek, President of the ACCR and Member of the FIA World Motor Sport Council, said: "I am very glad that we managed to introduce this Championship. We have many karting drivers in the region who every year reach a certain age and we had no affordable way to continue in motor sport to offer them. This now changes.
"Formula 4 is the basis of single seater pyramid and this will allows us to nurture talents from our region for higher level single seater championships. I wish to thank the FIA President Mohammed Ben Sulayem, without who's support this Championship could not be implemented."