Why older drivers are the future?
As the percentage of older drivers grows, the automotive industry is turning its attention to seniors.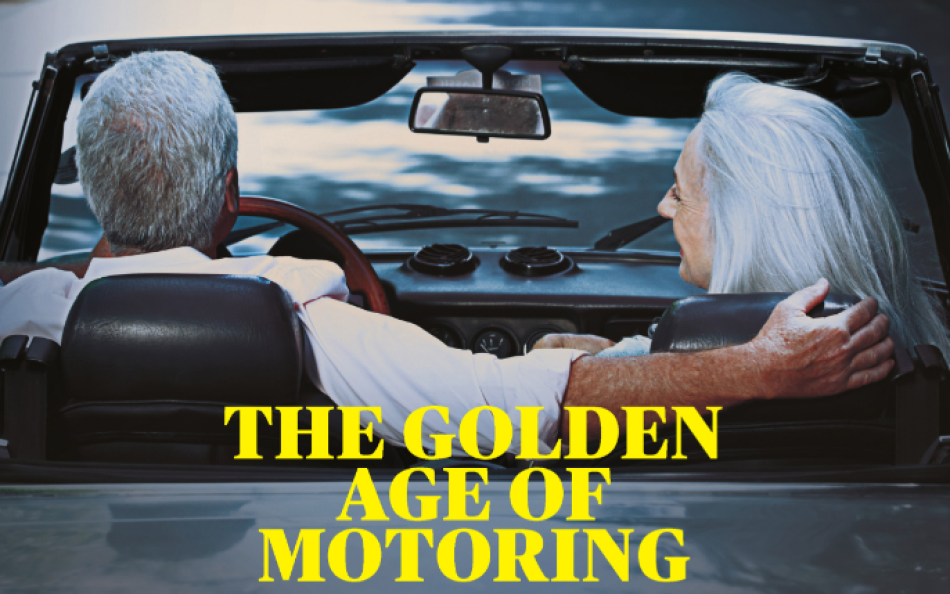 The automotive industry is putting its weight behind research and development targeting senior motorists, after estimates have shown they will soon account for a third of all drivers in the western world.
Drivers aged over 60 are the growth market across every segment of the automotive industry and with a generation of baby boomers poised to retire, car manufacturers are reacting to a group of consumers for whom personal transportation will remain a necessity. With public transport in decline and a move towards suburban retail parks, driving will be essential for older members of the public who in the past may have parked their cars for good.
The challenge facing the industry is meeting the physical and mental needs of older consumers, who may face challenges of flexibility, eyesight and concentration. Ford's Research and Advanced Engineering has helped introduce a growing list of senior-friendly technologies into some of its products, including grab-handles that ease ingress and egress, adjustable pedal positions and higher-contrast display systems.
Joachim Meyer, an expert in the field of technology for ageing drivers and Professor of Industrial Engineering and Management at Ben-Gurion University of the Negev, told the FIA's InMotion magazine: "Older people don't need anything different to younger people – but the things young people need older people probably need a little bit more.
"Younger drivers adjust better to problems, they are able to cope with failures or shortcomings in design, whether that's squeezing into a difficult space or using a hard-to-read display. Older people struggle with these things, which basically means they benefit more from technology that is well-designed."
Meyer added that older people must be kept in mind when introducing new technologies as these would be likely to be first incorporated into higher-end cars, of which elder drivers would be major consumers.
Key areas of research include a project being carried out by the Universities of Newcastle and Dundee in the UK, called SIDE (Social Inclusion through the Digital Economy). It is aiming to develop an in-car navigation system that better caters to the abilities and needs of older drivers.
Newcastle University researcher Christopher Emmerson said: "What we've found is that current satellite navigation systems don't take into account the needs of older people – they've been designed for the mass market rather than for the specific needs of older adults."
More information on our Publication section by clicking here