This page contains archived information and may not display perfectly
Watch Macau Grand Prix Livestream
FIA F3 and GT World Cups live and free to watch on FIA channels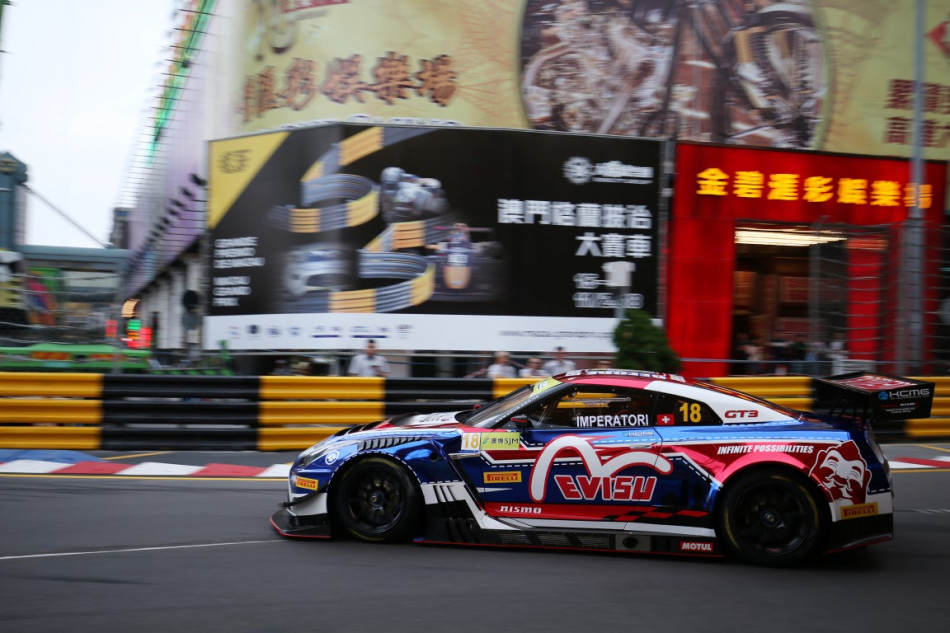 The FIA F3 and GT World Cups at the famous Macau Grand Prix will be streamed live and free on the FIA website and on social media.
Every session from Friday morning will be streamed live across the globe with the action and will include Free Practice, Qualifying, Qualification Races and both World Cup finales on Sunday
The livestream will be available on www.fia.com as well as being streamed live on FIA's Facebook page.
In 2017 more than 900,000 enthusiasts viewed the Macau GP on FIA channels.
It is expected that some of the world's most active online motor sport sites will also take advantage of this incredible access to one the most important events on the calendar.
The live stream times are:
(Time zone: CST – China Standard Time = UTC/GMT +8hours)
Friday
1130-1210       FIA F3 World Cup – Free Practice 2
1230-1300       FIA GT World Cup – Free Practice 2
1510-1550       FIA F3 World Cup – Qualifying 2
1610-1640       FIA GT World Cup – Qualifying
Saturday
0900-1000       FIA F3 World Cup – Qualifying Race (10 laps)
1305-1405       FIA GT World Cup – Qualifying Race (12 laps)
Sunday
1225-1340       FIA GT World Cup (18 laps)
1530-1630       FIA F3 World Cup (15 laps)