TCS TEST PROVES ELECTRIC CARS ARE SUITABLE FOR LONG SUMMER TRIPS
The Touring Club Switzerland (TCS) and the Norges Automobil-Forbund (NAF) have carried out the largest summer range test ever with electric cars. They were able to observe in detail the ability of these vehicles to make trips in summer conditions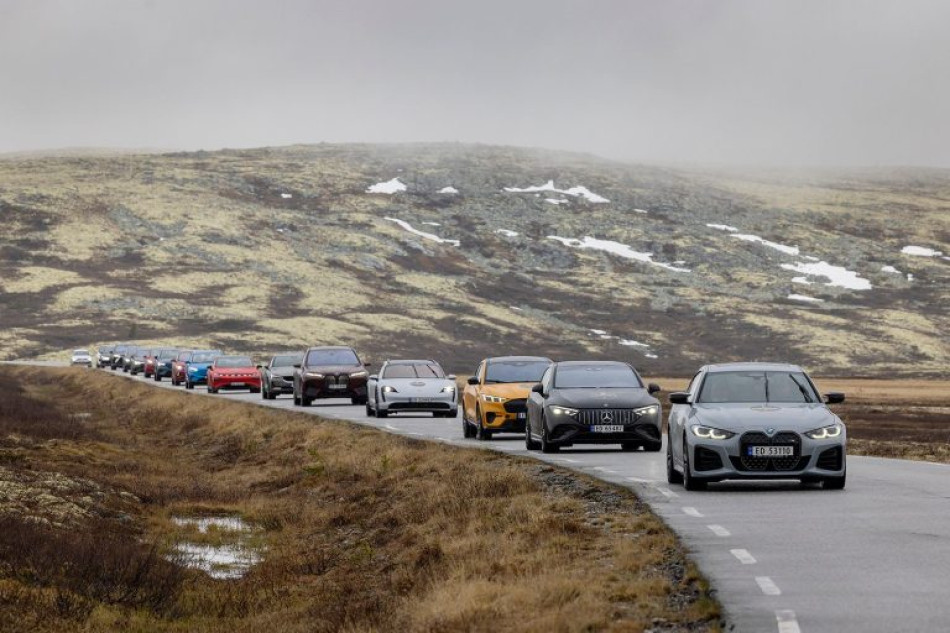 The three main evaluation criteria were energy consumption, charging time and battery life. On average, it took 33 minutes to recharge the vehicle batteries from 10% to 80%, the energy consumption was 17.6 kWh/100 km and the average distance reached was 463 km, or 4 km less than WLTP values.
31 electric cars from different manufacturers took part in this year's TCS/NAF summer range test. Alongside common brands from the United States (Tesla, Ford), Europe (VW, Skoda, BMW, Mercedes, Porsche, Volvo, Polestar, Audi, Cupra) and Korea (Hyundai, Kia), a few Chinese manufacturers (Hongqi, BYD, Nio, MG, Maxus and Xpeng) were also part of the test, as they are already present in the Norwegian pilot market, although the vehicles are not yet available in Switzerland.
The results obtained show the extent of what European, American, Korean, and Chinese electric cars have to offer, how they have diversified, and how these vehicles have become efficient and suitable for everyday use.
Read more on the TCS website, available in German, French or Italian.