TACPy and SENATUR present "Best Roadside Restrooms 2020/2021" campaign 
On 9 November, the National Secretariat of Tourism (SENATUR) and the Touring y Automóvil Club Paraguayo (TACPY) presented the Campaign "Best Roadside Restrooms 2020/2021". This eighth edition will emphasise on "opening the doors to inclusion".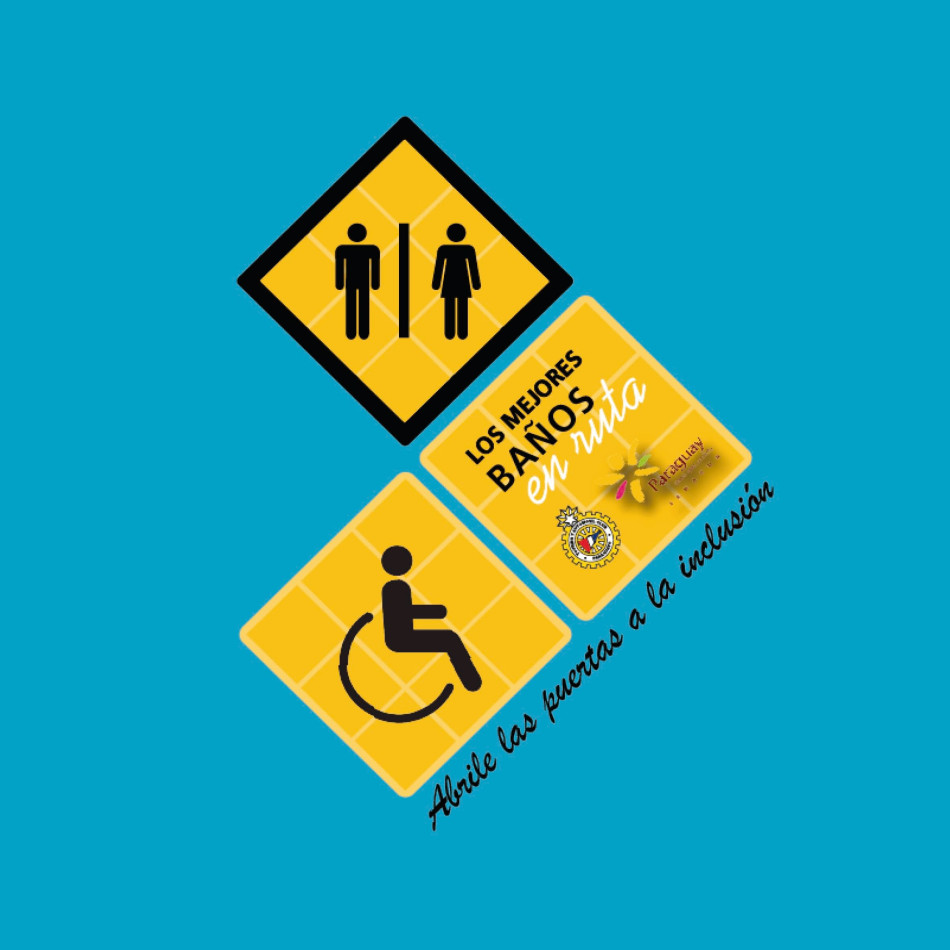 The campaign is focused on offering the best experience to travellers on the road and promoting domestic tourism, taking into account the hygiene and cleanliness requirements of the new normality for safer trips. 
The Minister of Tourism, Sofía Montiel, opened this launch ceremony with the President of the TACPy Tourism Commission, Dr. José Zanotti Cavazzoni; the Minister of the National Secretariat for the Rights of Persons with Disabilities (Senadis), César Martínez; the President of the Association of Service Station Owners and Operators (APESA), Miguel Corrales; and the Head of Petropar, Denis Lichi. 
"The reactivation of national tourism depends to a great extent on the commitment of each Paraguayan to respect biosecurity standards, and that service providers generate confidence in the visitors through cleanliness," said Montiel. 
This inter-institutional initiative is strongly committed to inclusion, and in this sense new requirements were thought out for the signs used in the campaign, so that restrooms could be designed for people with disabilities. 
The campaign aims to benefit Paraguayans and foreigners who travel on national roads and pull over to use the available restrooms, giving a good image to the international public and nationals. 
It also aims to raise awareness among the owners and operators of service stations, through constant hygienic maintenance and a suitable infrastructure for the provision of their services.