Stubbe triumphs in Euro Autocross
German driver Stubbe (SuperBuggy) and Hungarians Szabo (Buggy1600) and Tamas Karai (TouringAutocross) are the first winners of the 2013 season.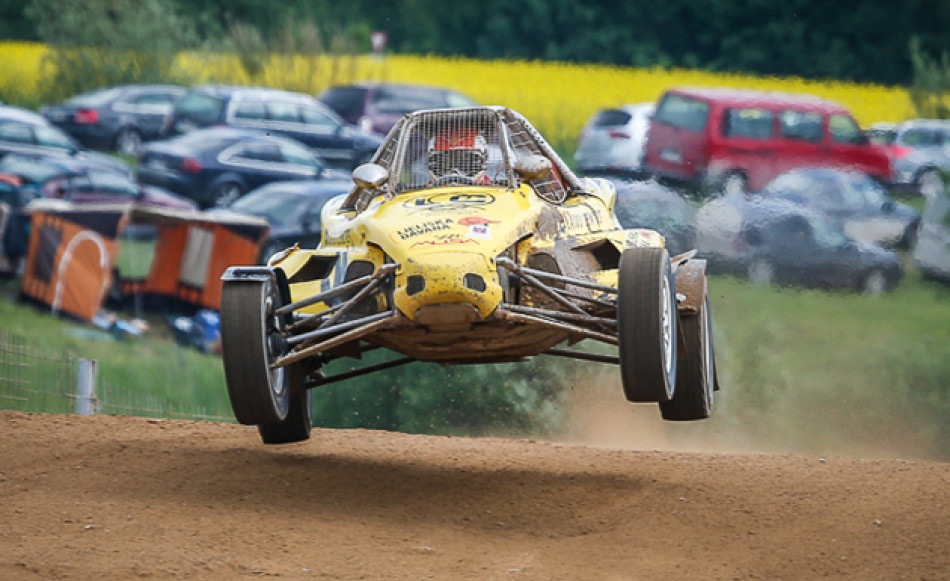 The 2013 FIA European Autocross Championship opened last weekend in Bauska, at the Musa circuit in Latvia, before an estimated 8,500 spectators, including the Latvian Prime Minister Valdis Dombrovskis, the President of the the LAF (the National Sporting Authority in Latvia), Janis Naglis, and the President of the FIA Off-Road Commission Andy Lasure.
Champion in 2011 and 2012 in the flagship category SupperBuggy, German Bernd Stubbe showed from the outset that he had his sights set on a third consecutive title. He dominated the Musa event and led the final from start to finish, even though Czech Ladislav Hanak was constantly on his tail. Behind this leading duo, Frenchman Olivier Dufour was in third place until halfway through the race, before spinning when landing after the circuit's jump. 2012 Vice-Champion Petr Turek thus moved into third place, which he had to fight tooth and nail to hold on to against local hero, Janis Boks.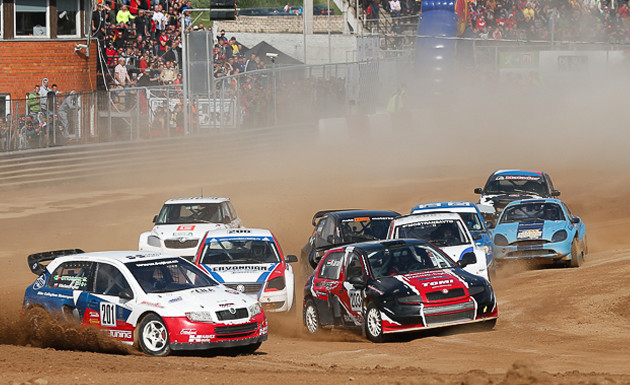 In Buggy1600, Hungarian Krisztian Szabo finally managed to outstrip Czech Vit Nosalek, gloriously overtaking him from the outside during the penultimate lap of a suspense-filled final. As for the touring cars, the Skoda Fabia Turbo 4x4s of defending Champion Czech Vaclav Fejfar and of Hungarian Tamas Karai clearly dominated the competition throughout the weekend. Having taken an early lead in the final, Karai was under pressure from Fejfar from the very first metre to the penultimate corner, where he went into a spin. Fejfar, however, was unable to take advantage of this incident and found himself stuck behind Karai's car in distress. While the latter manoeuvred to set off again and claim victory, Fejfar remained immobilised on the driving line and was forced to retire. Lastly, in the JuniorBuggy Cup, Czech Vaclav Triska started out on pole and held on to his lead until the finish, never faltering in the face of repeated challenges from his compatriot Radek Franc.
European autocross specialists now have only a short break. Following the Latvian opening, the second event awaits them this weekend on 1 and 2 June in Seelow, Germany.