Solberg : I had to push in Greece !
Petter Solberg has spoken of his disappointment following the crash that put him out of the battle for victory on the Acropolis Rally, round six of the FIA World Rally Championship, on Sunday morning.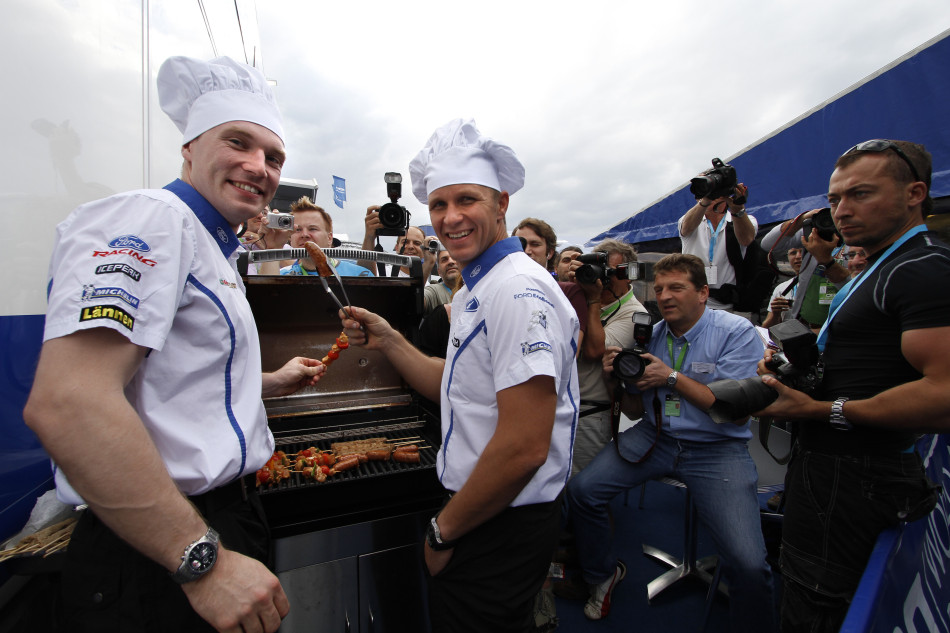 Solberg was dicing with Sebastien Loeb for first place when he hit a bank, damaged his Ford Fiesta RS WRC and retired.
"I'm disappointed and I feel so sorry for the team because I wanted to win but unfortunately it wasn't to be," said Solberg. "Until the accident my driving was perfect with no mistakes. It's disappointing but I must look ahead to the next rally and stay positive."
The 2003 world champion was pushing to make up the 10.2s deficit to Loeb when he crashed, thankfully without injury to neither or co-driver Chris Patterson.
"I approached a long left bend in a narrow downhill section," said Solberg. "I hit the bank on the right of the road and then the car bounced into the bank on the opposite side. The impact knocked the left rear wheel off and that was it. The plan was to push and try to take two or three seconds back on the first stage. I wanted to put pressure on Loeb, I had to try. After the opening 10 kilometres we were equal on time so I decided to push a bit harder."
Ford Racing motorsport manager Gerard Quinn said: "Petter challenged for victory and on another day perhaps he would have taken the win. Rallies are won and lost in split-second incidents and that's something we saw today."