SMC TRAVEL RELAUNCHES ITS MEMBERSHIP TOURS
After the COVID-19 travel restrictions were eased, Swedish Motorcyclists Association (SMC) Travel relaunched its popular membership tours with great success.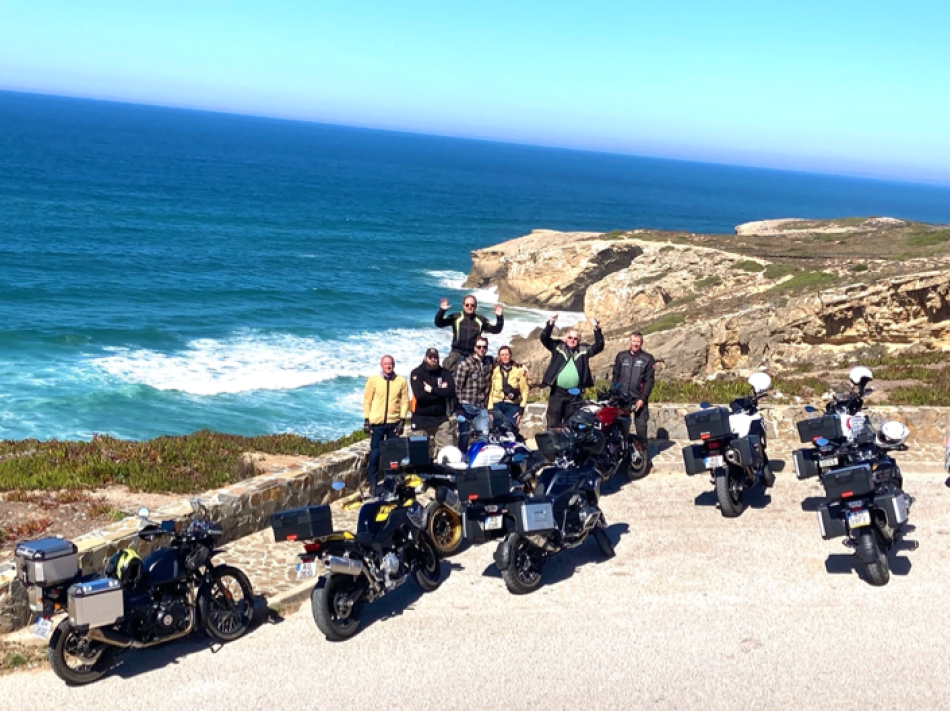 FIA Member Club SMC is a non-profit organisation for motorcyclists gathering 65,000 members. SMC started SMC Travel about 20 years ago with tours for riders with riders. At that time, it was the first agency in Sweden for motorcyclists. Today, there are about 20 other companies that offer motorcycle tours but SMC Travel is still the company that offers most tours in the travel programme.
The tours offered by SMC Travel are for members only. There are about 25 tours per year in Sweden, Norway, Isle of Man, Germany, Croatia, Poland, Slovakia, Romania, Italy, France, Spain, Portugal, the USA, and New Zealand. One or two guides are in charge of the tours, they take care of all details such as booking ferries, hotels, renting motorcycles and planning an interesting tour. One new tour this year is the first 24 hours of D-Day. Another is a one-week combination of gravel courses and riding on gravel roads, sleeping in tents, and cooking your meal at your own outdoor kitchen somewhere in the middle of nowhere in the north of Sweden.
Every member gets the travel catalog at the end of November and sales start in December. The tours are very popular (each participant evaluates the content of the tour and the quality of the guide when the tour is over) and almost all are sold out within an hour of their release.
Some tours demand International Driving Permits (IDPs) but SMC, through its partnership with FIA Member Club Riksförbundet M-Sverige, assists its members in the acquisition of IDPs. SMC being a Member of the FIA, SMC members have access to a wide range of organisations affiliated with the AIT/FIA Customs Network to apply for Carnets de Passages en Douane (CPDs) when needed.
For more information, please contact Maria Nordqvist maria.nordqvist@svmc.se and Jesper Christensen jesper.christensen@svmc.se.